Ceiling and wall mounting
Pivot Standalones are individual mounting systems for the Pivot Dot, Box, and Cylinder modules. They can be used on their own as solo lighting fixtures, or they can act as complements or supplements to Pivot track systems on a larger scale. Pivot Standalones can be surface mounted on ceilings or walls and equipped with flat, conduit feed, or direct mount canopies, which can be round or square. See separate spec sheets for details.
Pivot Standalone Dot 1.5"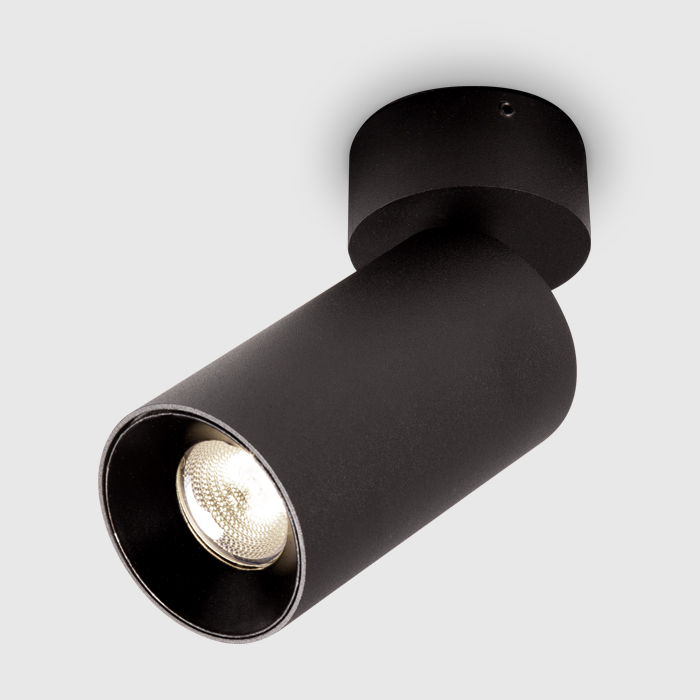 Pivot Standalone Dot 2"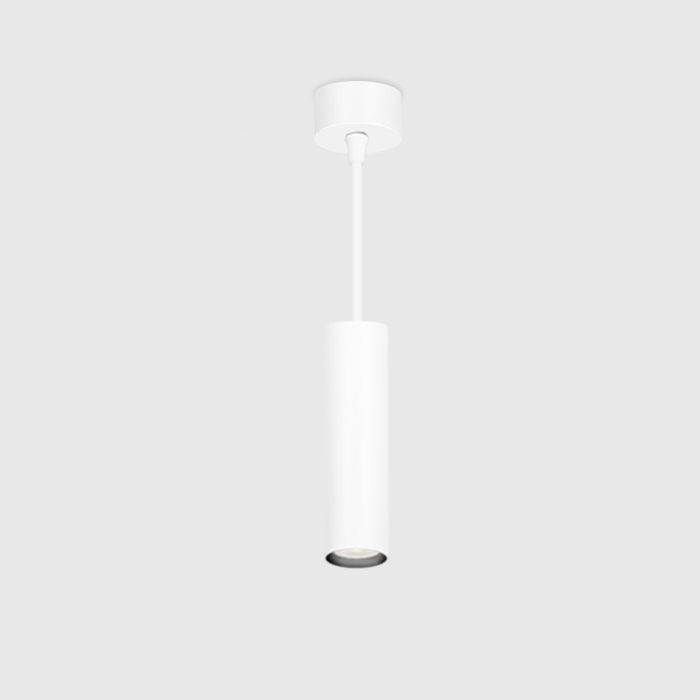 Pivot Standalone Cylinder 1.5"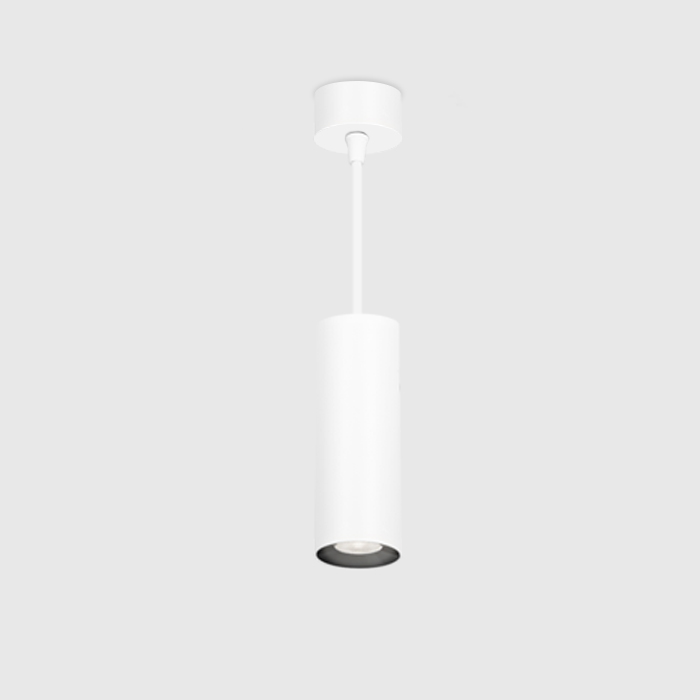 Pivot Standalone Cylinder 2"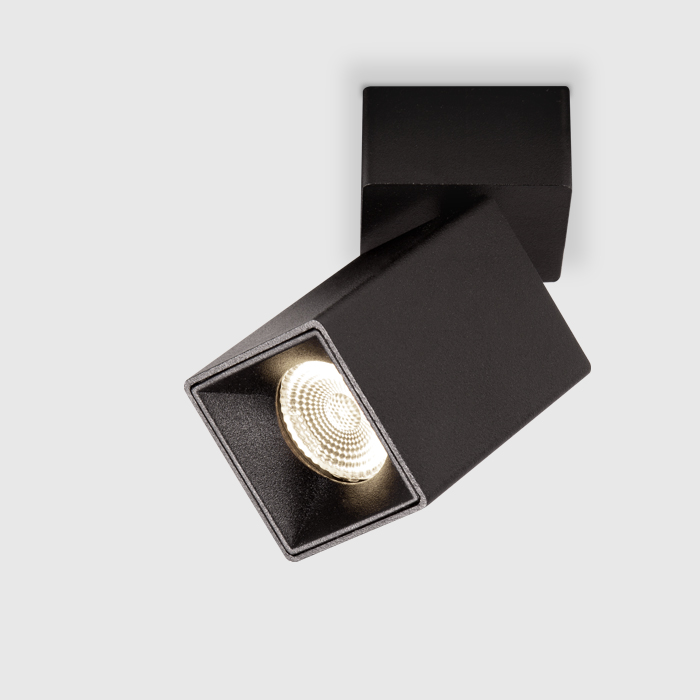 Pivot Standalone Box
SPECIFICATIONS
SIZE: Shapes - ROUND, SQUARE
LIGHT SOURCE: LED
LIGHT DISTRIBUTION: DIRECT
CHROMATICITY: STATIC WHITE, FULL SPECTRUM
MOUNTING: CYLINDER-CUBOID, SURFACE, WALL
OPTICS: CircaFlex™ Optic
OPTICS
The CircaFlex™ Optic, at just 1.2", uses advanced beam-splitting technology to allow light to follow an intended optical path with maximal precision, minimal spread, and even distribution.
PoE
PoE technology can be integrated into many of Lumenwerx's lighting solutions and product families. For nodes, we always aim for complete integration, but when space is limited, we look for a remote solution that doesn't compromise the design aesthetic. PoE can be integrated into 95% of our product offering, including our Chromawerx solutions.