CURVIA 2, CURVIA 3, CURVIA 4
Pendant, Surface, Recessed
Curvia 2, Curvia 3, and Curvia 4 luminaires are 2", 3", and 4" wide respectively and equipped with our High-Efficiency Lambertian Optic (HLO). The fixtures are enhanced with the patent-pending SupremeGrip™ (SG™) technology, an innovation devised in-house that negotiates Curvia's curves with finesse, securing and stabilizing the HLO while maintaining Curvia's elegant proportions.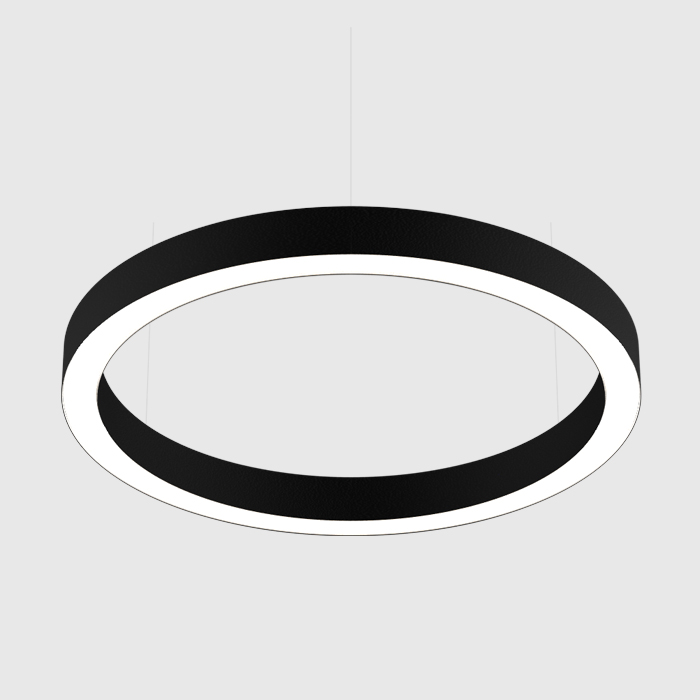 Ring Pendant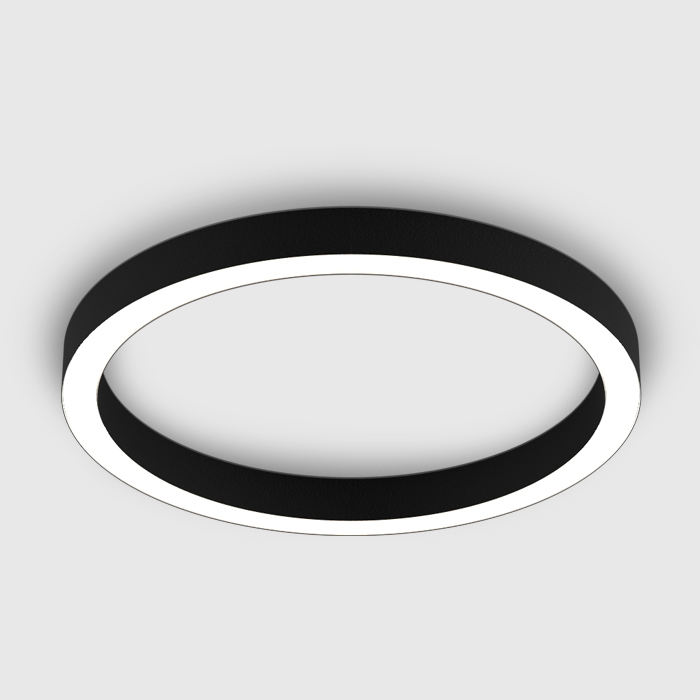 Ring Surface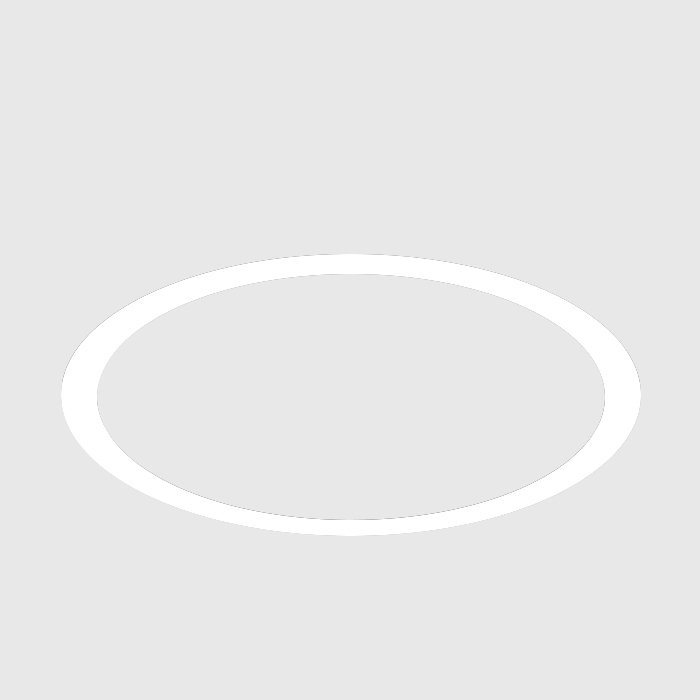 Ring Recessed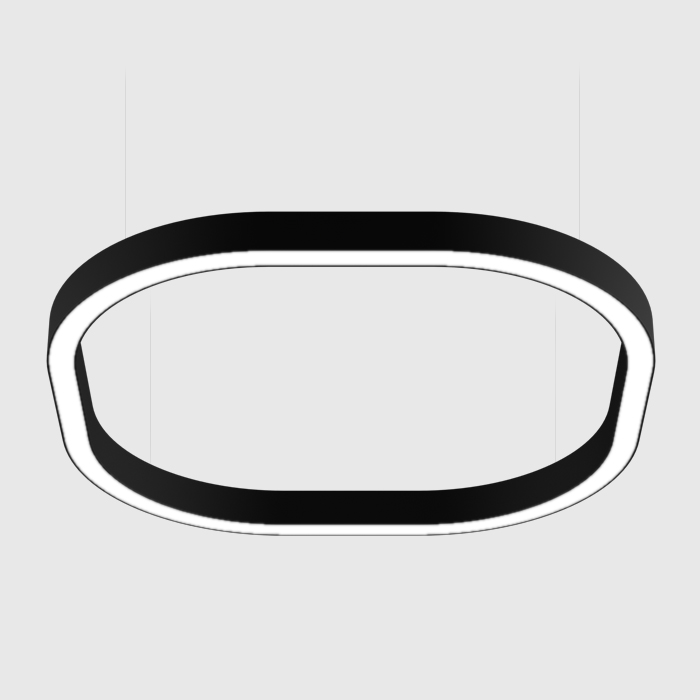 Square Pendant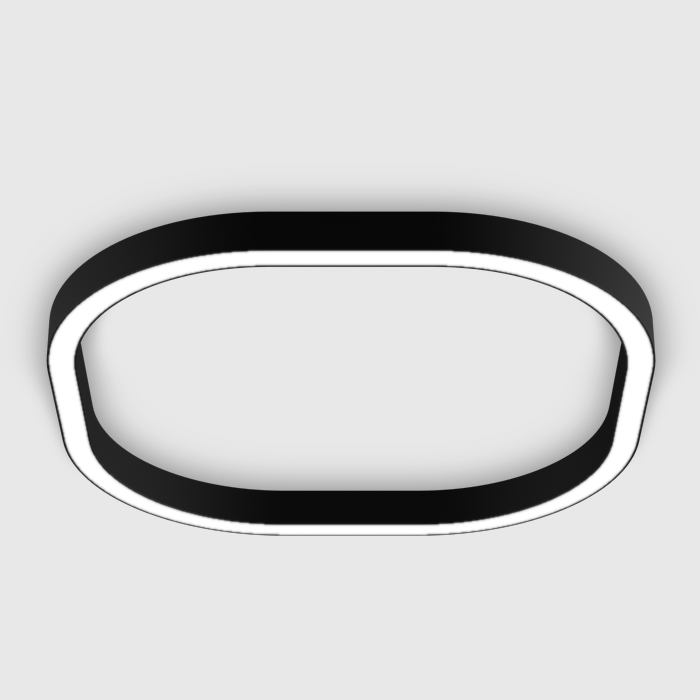 Square Surface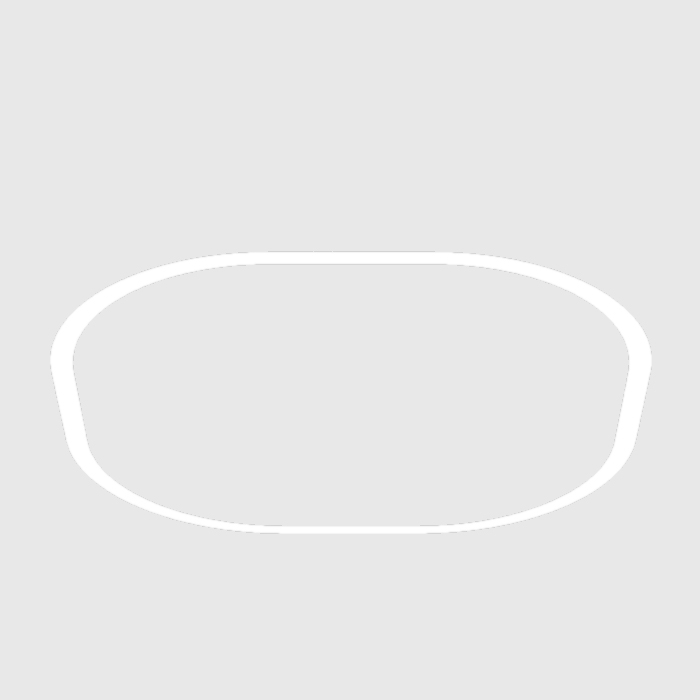 Square Recessed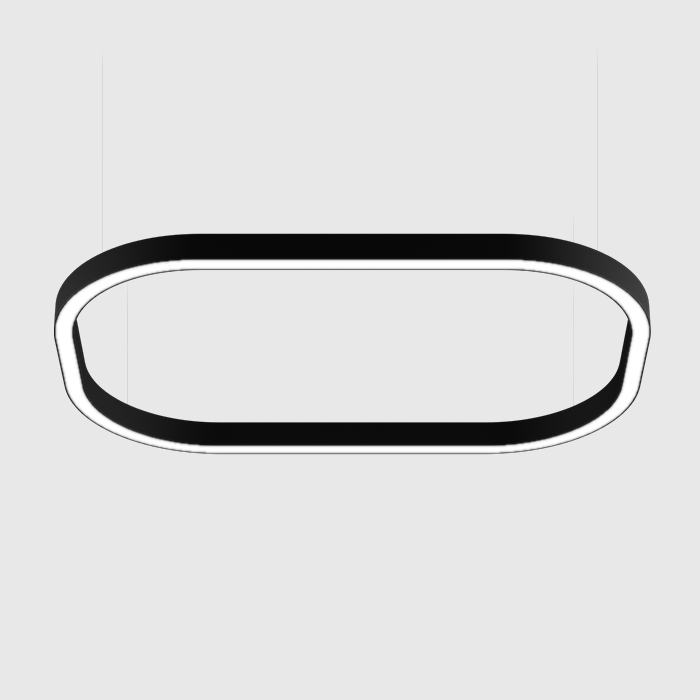 Rectangle Pendant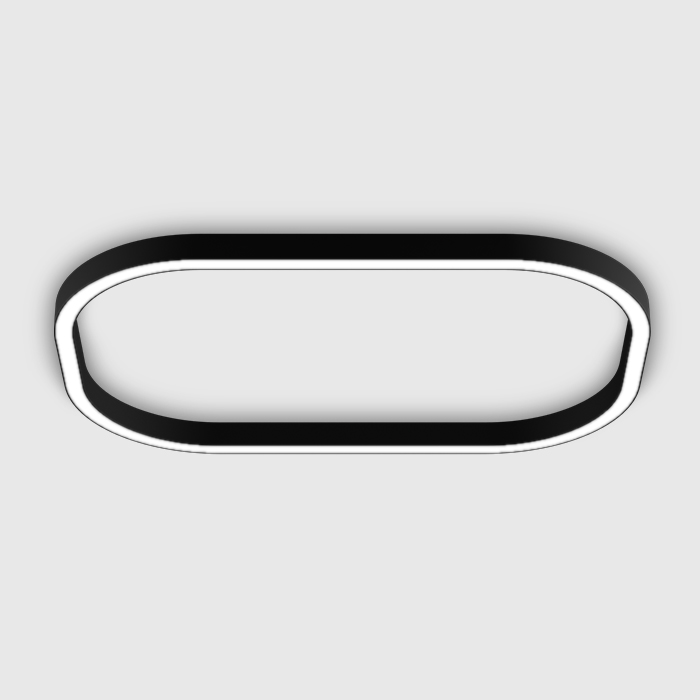 Rectangle Surface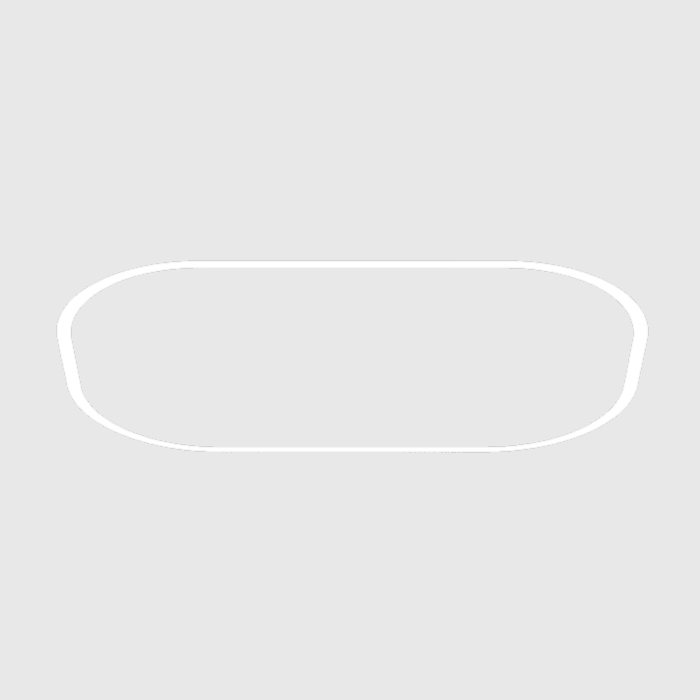 Rectangle Recessed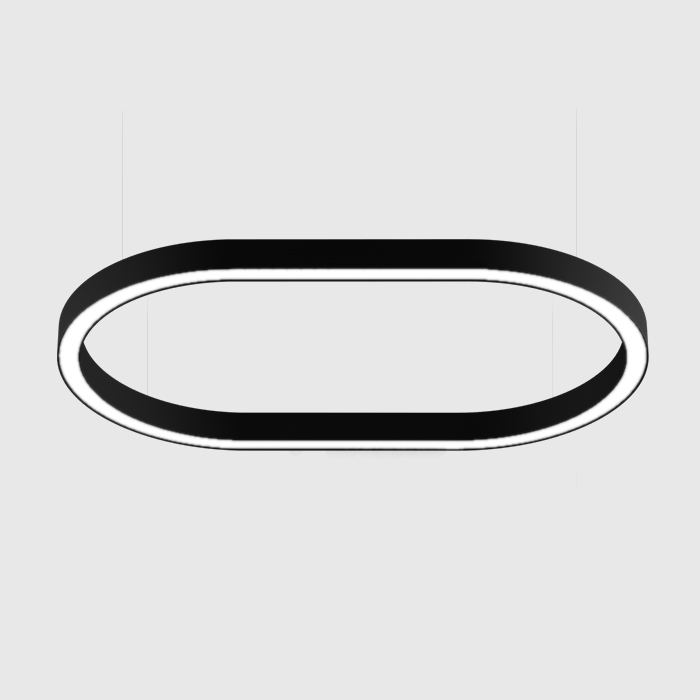 Capsule Pendant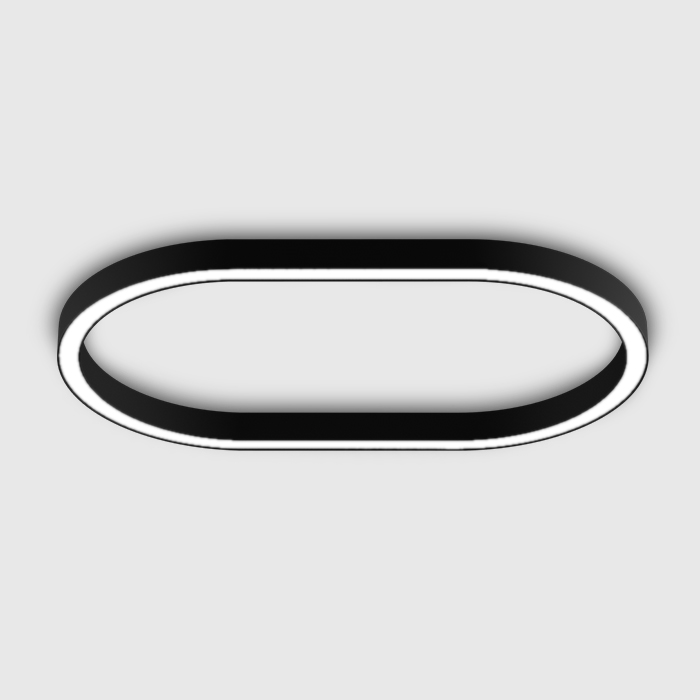 Capsule Surface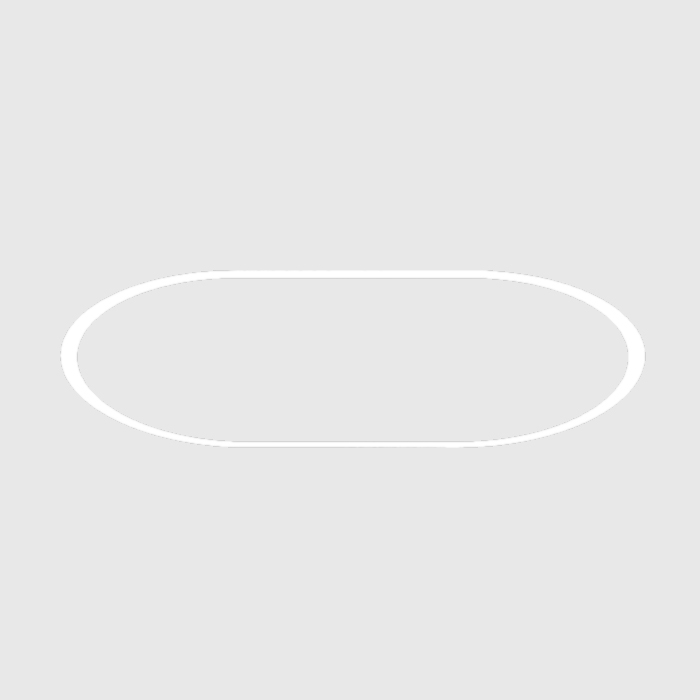 Capsule Recessed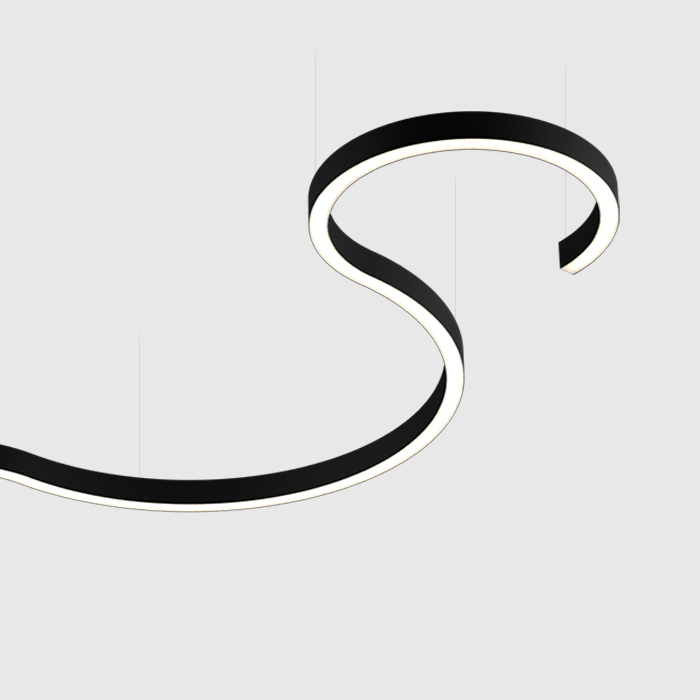 Pattern Pendant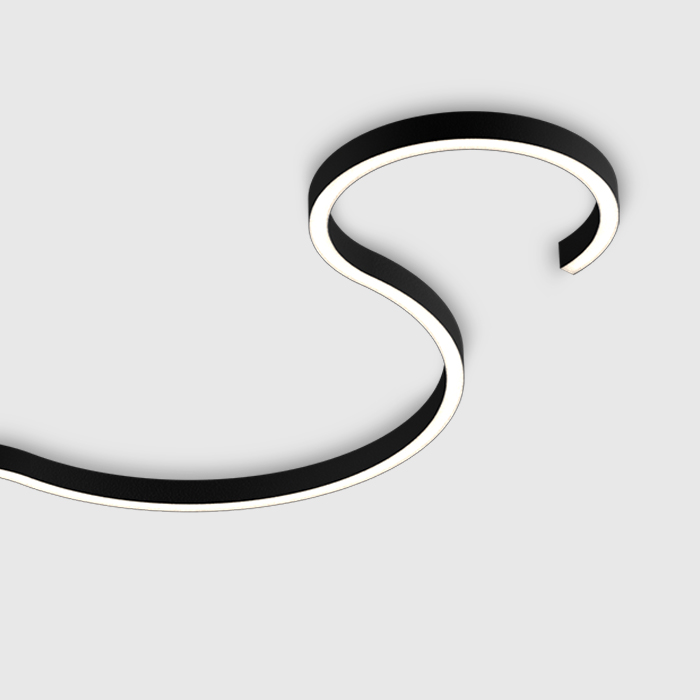 Pattern Surface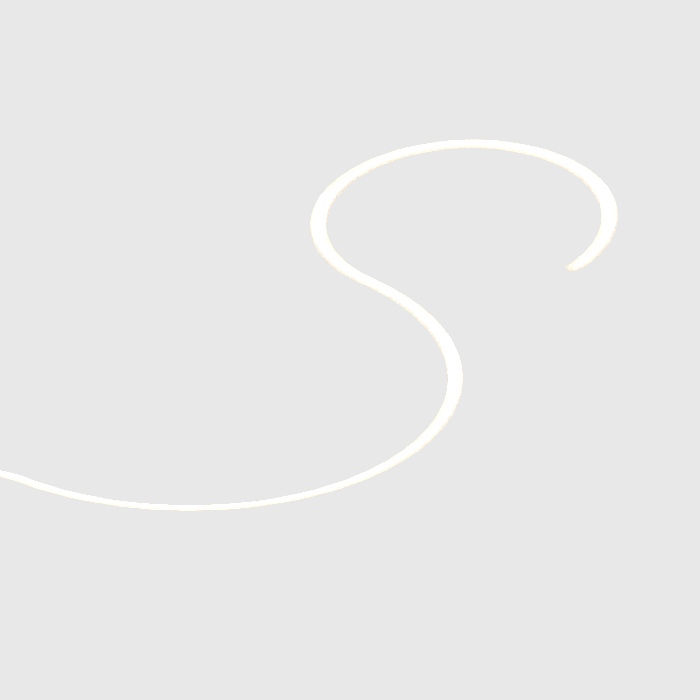 Pattern Recessed
SPECIFICATIONS
SIZE: VARIOUS SIZES & SHAPES - RING, SQUARE, RECTANGLE, CAPSULE, PATTERNS
LIGHT SOURCE: LED
LIGHT DISTRIBUTION: DIRECT, DIRECT/INDIRECT
CHROMATICITY: STATIC WHITE, FULL SPECTRUM
MOUNTING: RECESSED, SURFACE, PENDANT
OPTICS: HLO
OPTICS
High-Efficiency Lambertian Optic (HLO) - HLO uses matte white reflectors to distribute LED output across 0.075" acrylic shielding, providing up to 88% transmission and good obscuration.
PoE
PoE technology can be integrated into many of Lumenwerx's lighting solutions and product families. For nodes, we always aim for complete integration, but when space is limited, we look for a remote solution that doesn't compromise the design aesthetic. PoE can be integrated into 95% of our product offering, including our Chromawerx solutions. See PoE webpage