Axle is an elegant and compact LED linear accent luminaire providing efficient asymmetric light distribution. Softly curved Axle measures just 2 11/16" by 3 11/16". With adjustable optics, light output from 350 to 1200 lumens per foot (nominal), and efficacy up to 126 LPW, Axle delivers very effective illumination to graphics and artwork, as well as ceilings and walls. Highly flexible, Axle can be installed as individual luminaires (up to 8') or in continuous runs, with a choice of arm or cable suspension.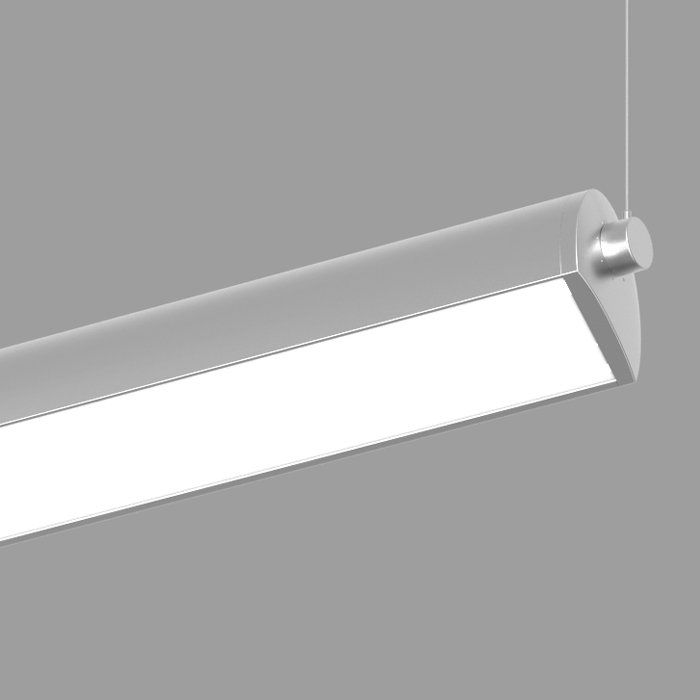 Pendant cable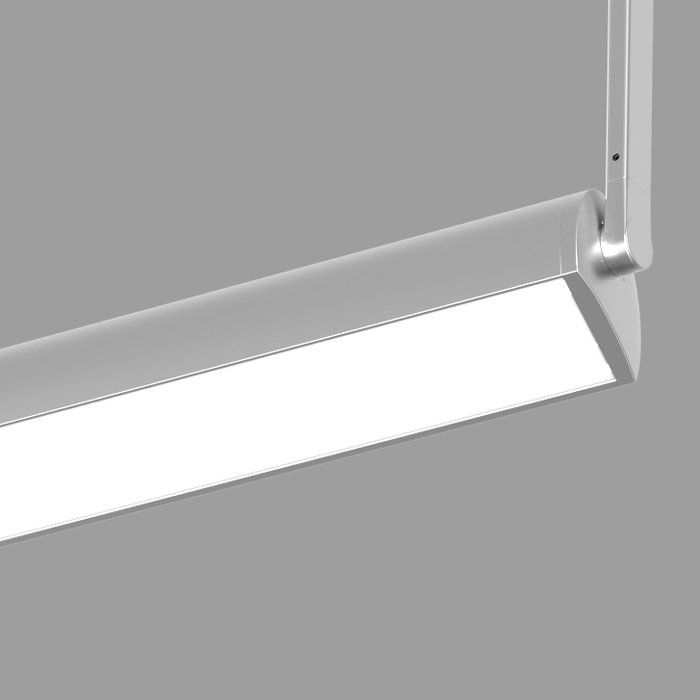 Pendant stem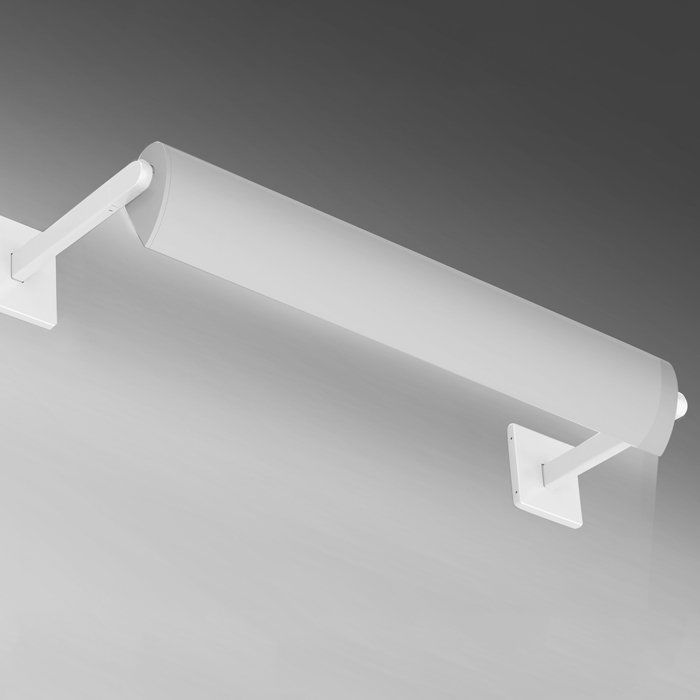 Wall direct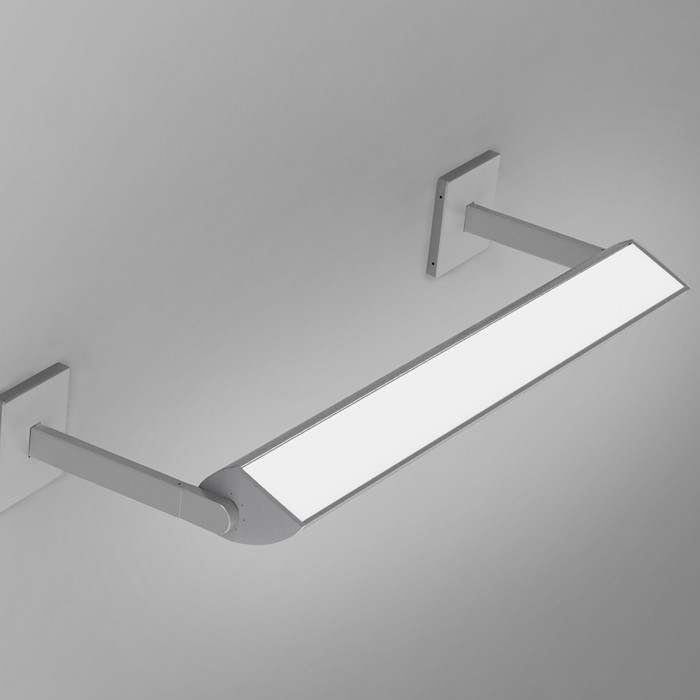 Wall indirect
SPECIFICATIONS
SIZE: 2 11/16" X 3 11/16"
LIGHT SOURCE: LED
CHROMATICITY: STATIC WHITE
COLOR TEMPERATURE: 2700k, 3000k, 3500k, 4000k
OPTICS: APO
LIGHT DISTRIBUTION: ASYMMETRIC
MOUNTING: PENDANT, WALL
OPTICS
ASYMMETRIC PROJECTING OPTIC (APO) - Cartridge-mounted, linear LED arrays are paired with precisely formed specular and semi-specular reflectors for smooth light distribution and a 95º beam spread. The LED array is protected by a clear acrylic cover. Peak intensity occurs at 30º below nadir with a peak-to-zenith intensity ratio of 5.2:1.