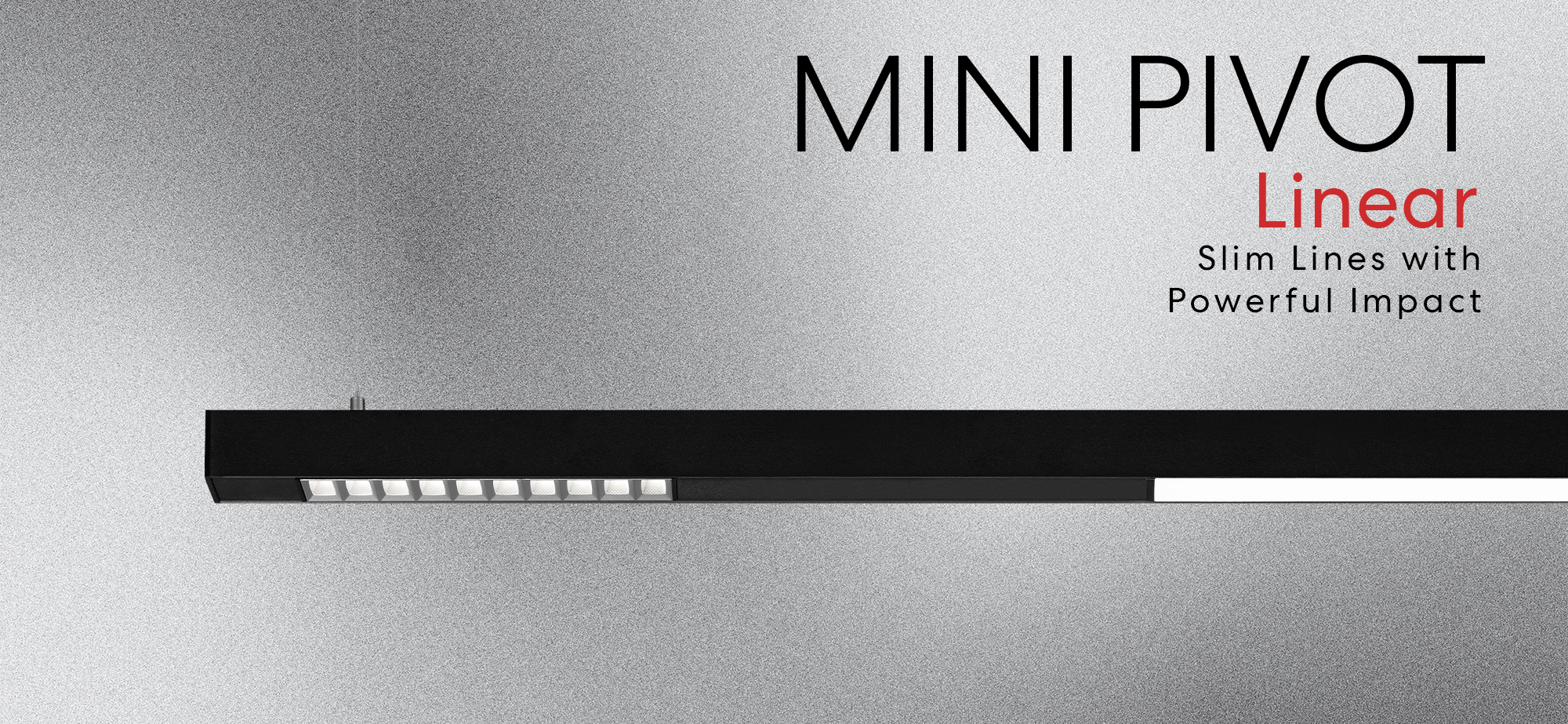 Recessed, Surface, Pendant
With the same crisp and clean aesthetic as its Mini Pivot Track counterpart, Mini Pivot Linear fixtures are track-free lighting units that can be used in conjunction with Mini Pivot Track modules in comprehensive lighting designs, or they can serve as lighting solutions on their own for applications requiring uniform and consistent lighting effects throughout a space. Recessed, surface, or pendant mounted, Mini Pivot Linear delivers direct light distribution with HLO or DPO lensing options.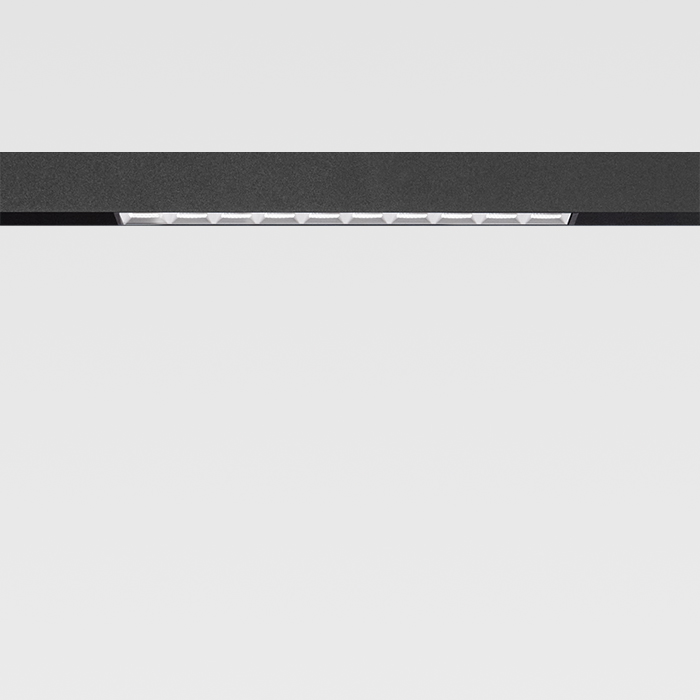 DPO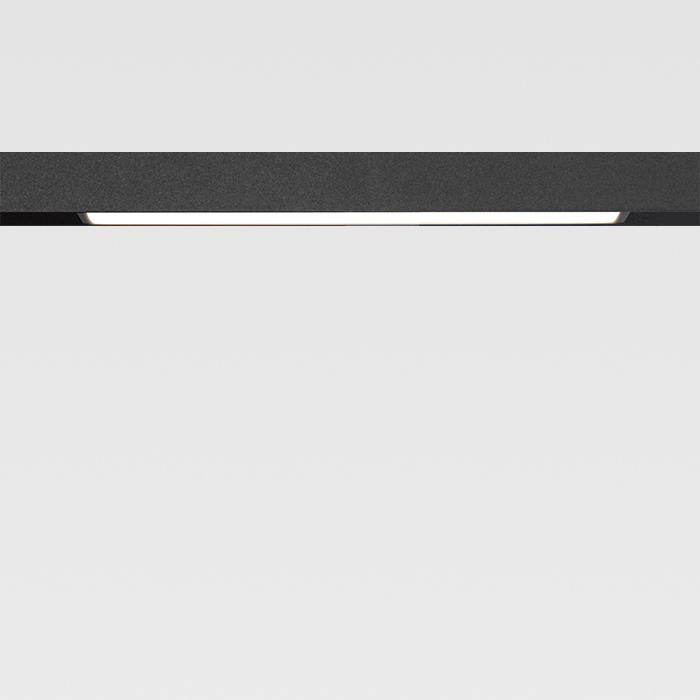 HLO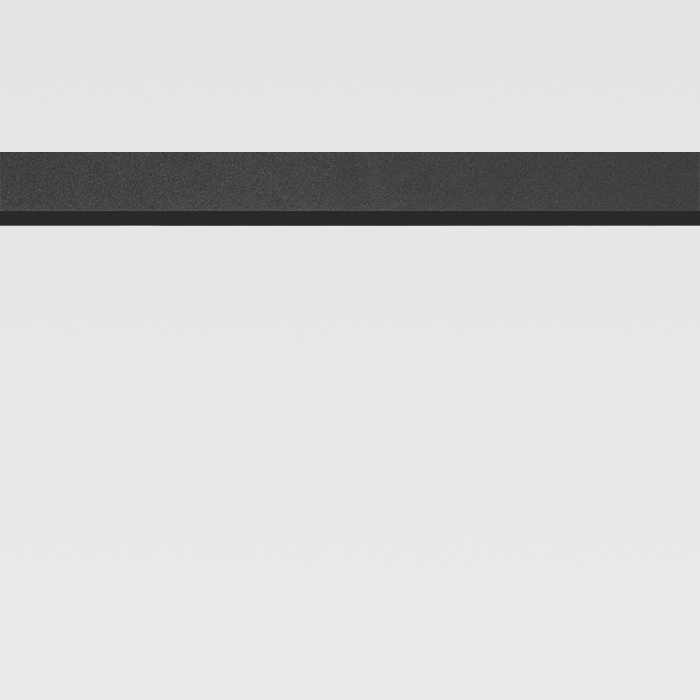 Blank
SPECIFICATIONS
SIZE: 7/8" X 1 1/2", 7/8" X 2 5/8"
LIGHT SOURCE: LED
LIGHT DISTRIBUTION: DIRECT, DIRECT/INDIRECT
CHROMATICITY: STATIC WHITE
MOUNTING: RECESSED, SURFACE, PENDANT
OPTICS: DPO™, HLO
OPTICS
Diamond Prism Optic™ (DPO™)
The Diamond Prism Optic™ (DPO™) is our patent-pending 3-tiered optic meticulously crafted to refract and reflect beams with great precision, effectively keeping glare to a minimum while delivering light of exceptional quality and visual comfort.
High-Efficiency Lambertian Optic (HLO)
Shielding of diffusing 0.075" thick acrylic provides up to 88% transmission and good obscuration. Matte white reflectors distribute LED output across the shielding. Luminaire brightness is controlled by the ratio of luminous flux to shielding area.
PoE
PoE technology can be integrated into many of Lumenwerx's lighting solutions and product families. For nodes, we always aim for complete integration, but when space is limited, we look for a remote solution that doesn't compromise the design aesthetic. PoE can be integrated into 95% of our product offering, including our Chromawerx solutions.