Smile is a linear LED luminaire with a gently curved profile and a charming aspect. Using advanced LED engines and optical control, Smile provides wide spread uplight and well controlled downlight, delivering both efficient and comfortable illumination. Smile is offered in a choice of light distributions, outputs, and color temperatures, together with comprehensive electrical and controls options.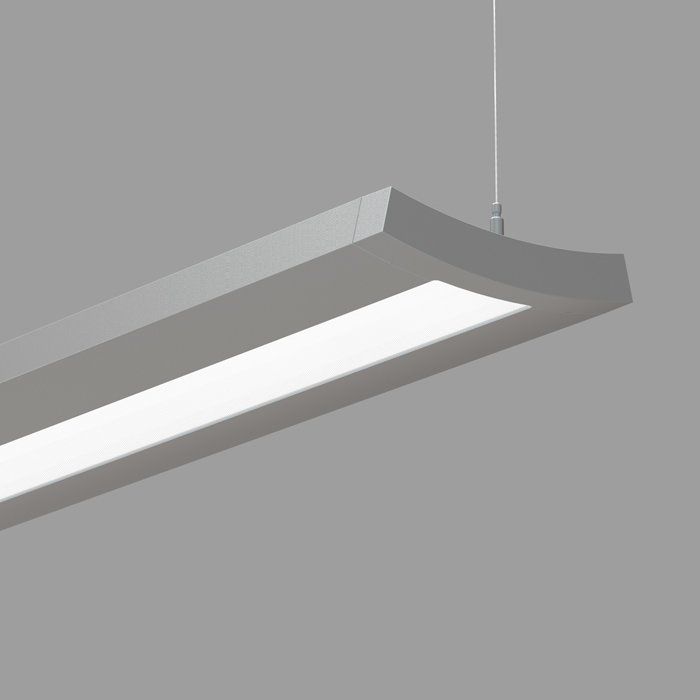 Pendant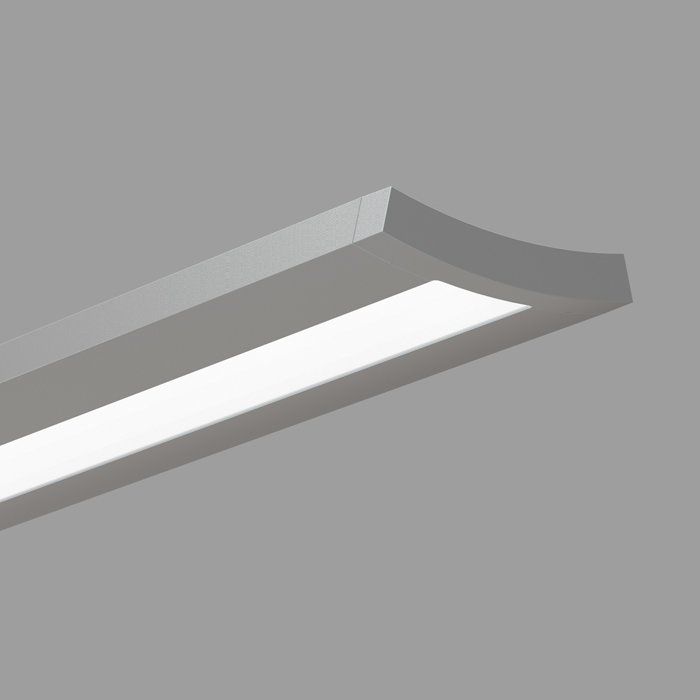 Wall
SPECIFICATIONS
SIZE: 8 5/8" x 1 3/8"
LIGHT SOURCE: LED
CHROMATICITY: STATIC WHITE
COLOR TEMPERATURE: 2700k, 3000k, 3500k, 4000k
LIGHT DISTRIBUTION: DIRECT/INDIRECT
MOUNTING: PENDANT, WALL
OPTICS: PMO
OPTICS
PRECISION MICRO-PRISM-OPTIC (PMO) - Angled LED array with matte aluminum reflectors and Precision Micro-Prism Optic (PMO) shielding of 0.1" thick acrylic. Precisely formed pyramidal prisms with a 0.06" square base provide outstanding control of high-angle brightness. With an 80/20 indirect/direct distribution, the widespread optic provides a batwing uplight distribution with peak intensity at 105°. The PMO optic provides 45° optical cut off for the downlight. Upper reflectors create options for a higher downlight component.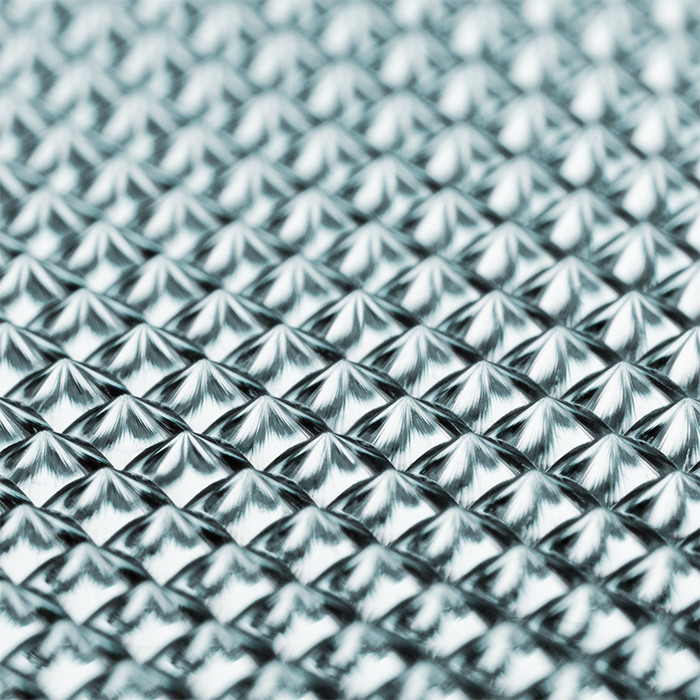 PMO
PoE
PoE technology can be integrated into many of Lumenwerx's lighting solutions and product families. For nodes, we always aim for complete integration, but when space is limited, we look for a remote solution that doesn't compromise the design aesthetic. PoE can be integrated into 95% of our product offering, including our Chromawerx solutions. See PoE webpage