Precise, refined, elegant, and just 1" wide, Mikro Plus presents a crisp, brand new scale in linear LED luminaires, made practical by an integral driver - Mikrodrive™. Using a high performance LED's and 1" square diffuser, Mikro Plus delivers an efficacy of 111 LPW with a three-dimensional luminous form. In addition to individual luminaires and continuous runs, Mikro Plus is also available in pendant, surface and wall configurations.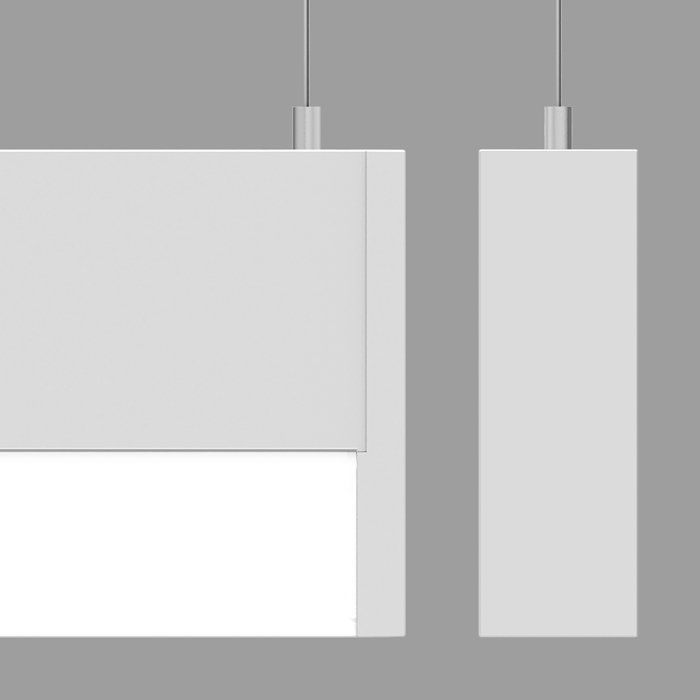 Pendant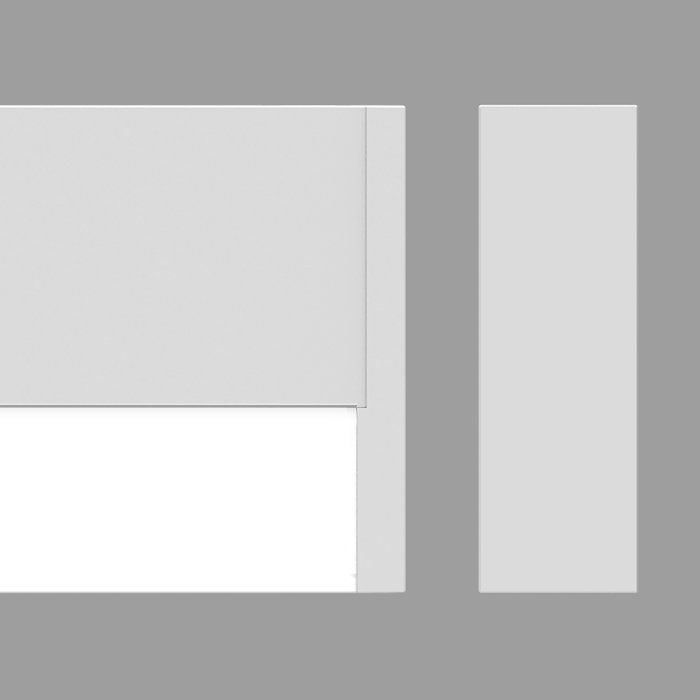 Surface & Wall
SPECIFICATIONS
SIZE: 1" x 3"
LIGHT SOURCE: LED
LIGHT DISTRIBUTION: DIRECT, INDIRECT
CHROMATICITY: STATIC WHITE
COLOR TEMPERATURE: 2700k, 3000k, 3500k, 4000k
MOUNTING: SURFACE, PENDANT, WALL
OPTICS: HLO
OPTICS
HIGH EFFICIENCY LAMBERTIAN OPTIC (HLO) - matte white side reflectors combined with High-Efficiency Lambertian Optic (HLO) shielding of diffusing 0.075" thick acrylic and good source obscuration. Luminaire brightness is controlled by the flux-to-shielding area ratio.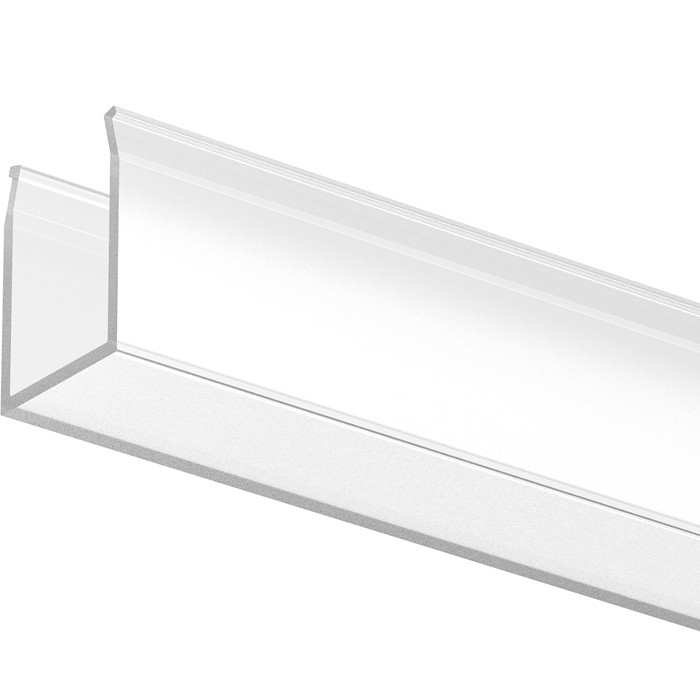 HLO