Introducing Micro Wafer, a sound absorbing wafer with our thinnest aperture yet. Featuring three layers of acoustic panels and our proprietary integral driver, Mikro Wafer tucks into open ceilings and ductwork for a clean look, and exceptional lines of light.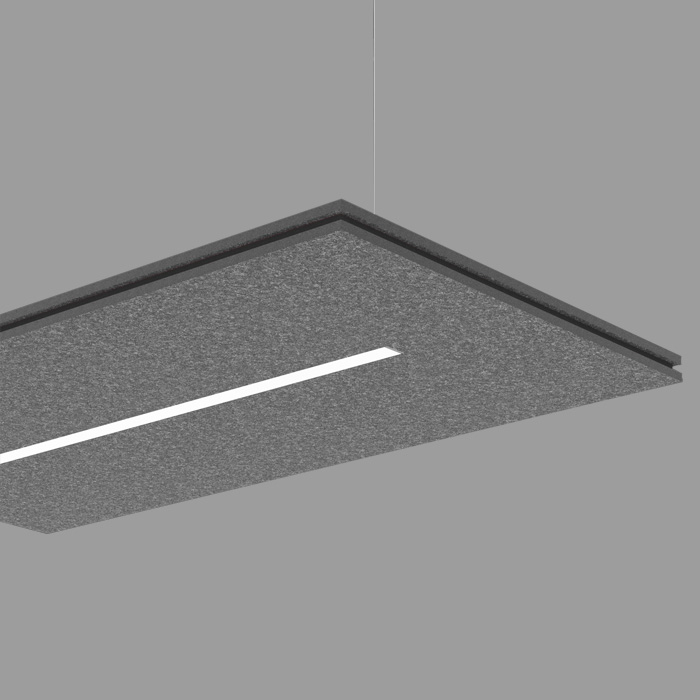 Pendant Acoustix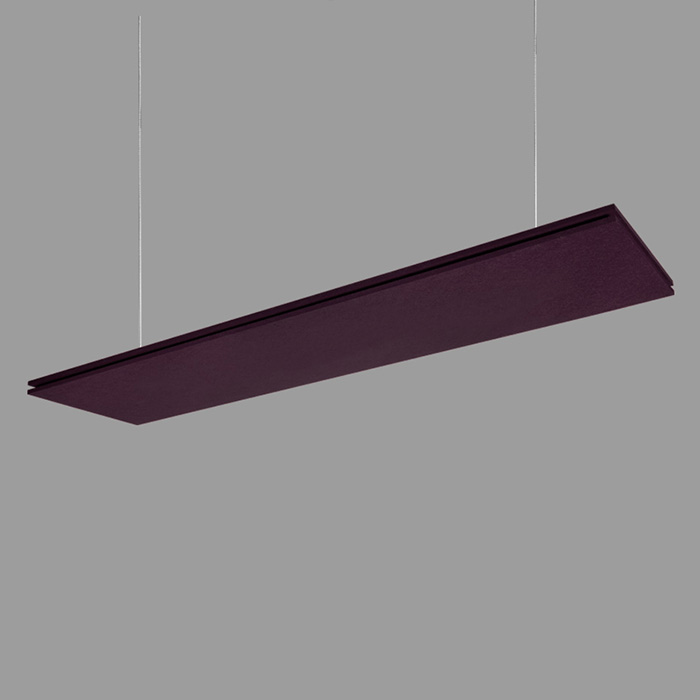 Pendant Acoustix Blank
SPECIFICATIONS
SIZE: 1" x 3"
LIGHT SOURCE: LED
LIGHT DISTRIBUTION: DIRECT, DIRECT/INDIRECT
CHROMATICITY: STATIC WHITE
MOUNTING: PENDANT
OPTICS: HLO
OPTICS
High Efficiency Lambertian Optics (HLO) - shielding of diffusing 0.075" thick acrylic provides up to 88% transmission and good source obscuration. Matte white reflectors distribute LED output across the shielding. Luminaire brightness is controlled by the ratio of luminous flux to shielding area.