Direct, Indirect and Direct/Indirect
Fortex is a series of distinctive and elegantly scaled rectangular pendants & wall luminaries. Fortex pendant is ideal for spaces such as conference rooms, executive offices, break rooms, cafeterias, vestibules and lobbies. Fortex direct/indirect consist of crisp 4.25" x 1.5" extruded aluminum sides, capped from both directs by gently glowing optics that extend 0.5" beyond the housing. Corners are mitered and fully luminous. Fortex 5 stands off the wall by 0.75" and casts gentle spill light that adds an intriguing detail. With an overall extension of just 2.25", both Fortex 5 and 2 comply with ADA requirements. Fortex coordinates with Via 1.5 Plus Linear.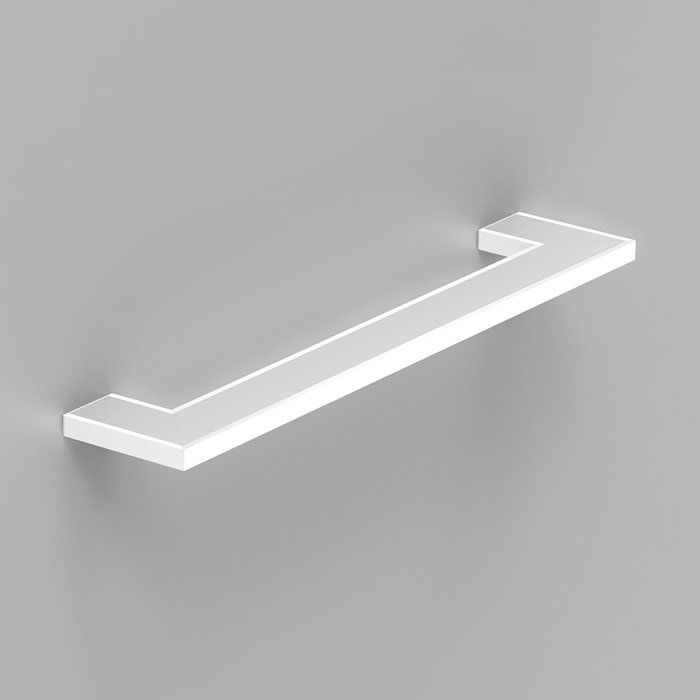 Fortex 1 Surface-Wall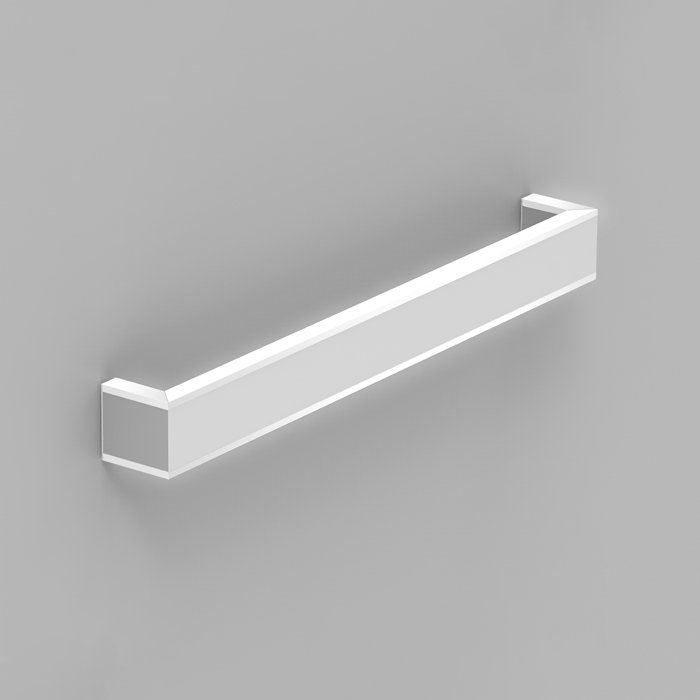 Fortex 2 Wall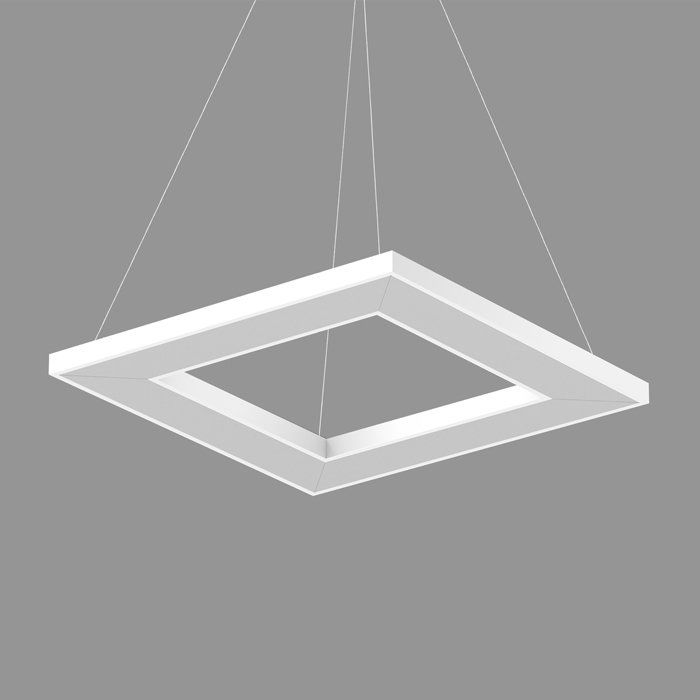 Fortex 3 Pendant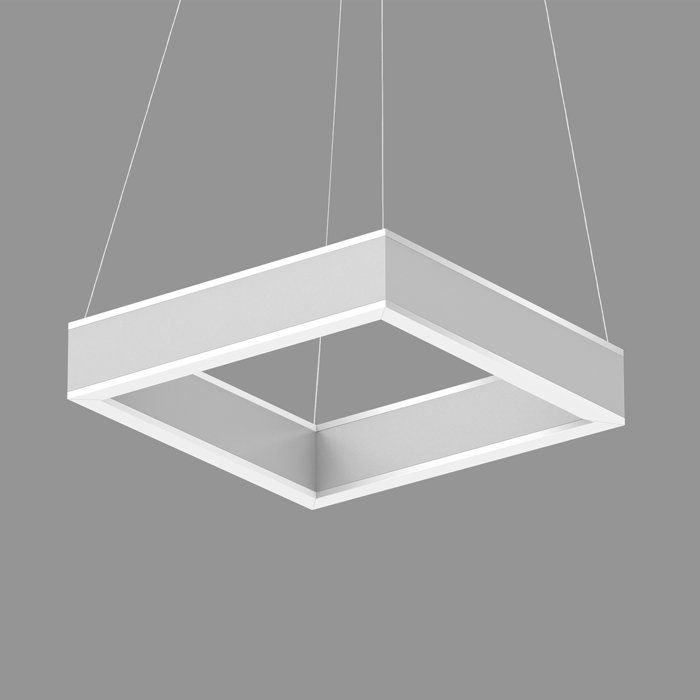 Fortex 4 Pendant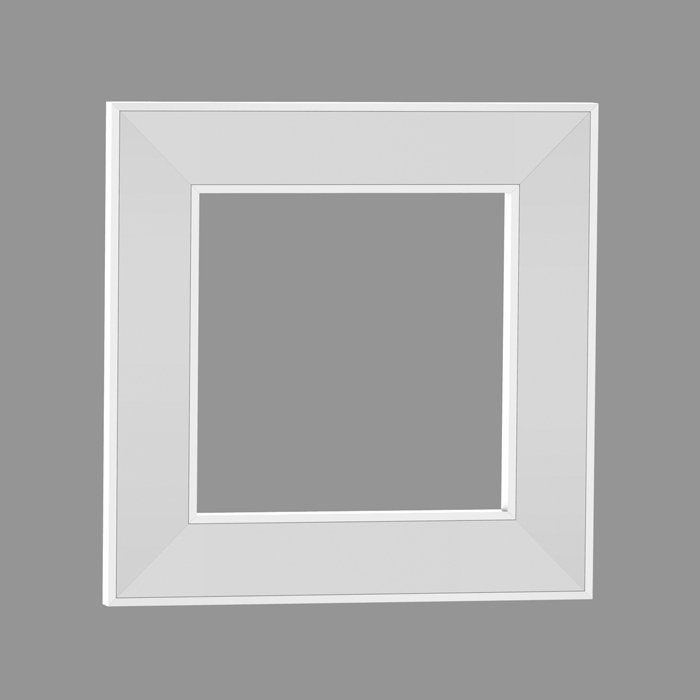 Fortex 5 Wall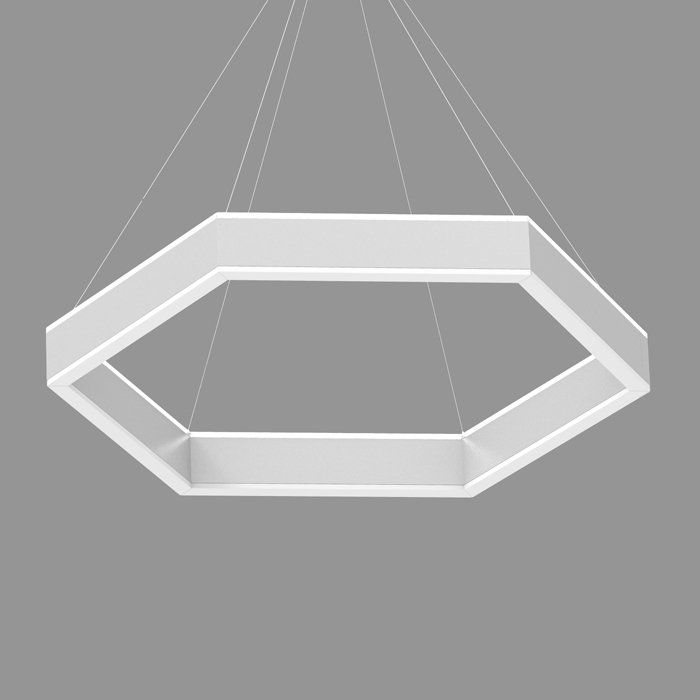 Fortex 6 Pendant
SPECIFICATIONS
SIZE: 18", 50", 2', 3', 4', 18"x18", 2'x2', 3'x3', 4'x4', 1'x4', 2'x4', 3'x4'
LIGHT SOURCE: LED
LIGHT DISTRIBUTION: DIRECT, INDIRECT, DIRECT/INDIRECT
CHROMATICITY: STATIC WHITE
COLOR TEMPERATURE: 2700k, 3000k, 3500k, 4000k
MOUNTING: SURFACE, PENDANT, WALL
OPTICS: HLO
OPTICS
HIGH EFFICIENCY LAMBERTIAN OPTIC (HLO) - matte white side reflectors combined with High-Efficiency Lambertian Optic (HLO) shielding of diffusing 0.075" thick acrylic with up to 88% transmission and good source obscuration. Luminaire brightness is controlled by the flux-to-shielding area ratio.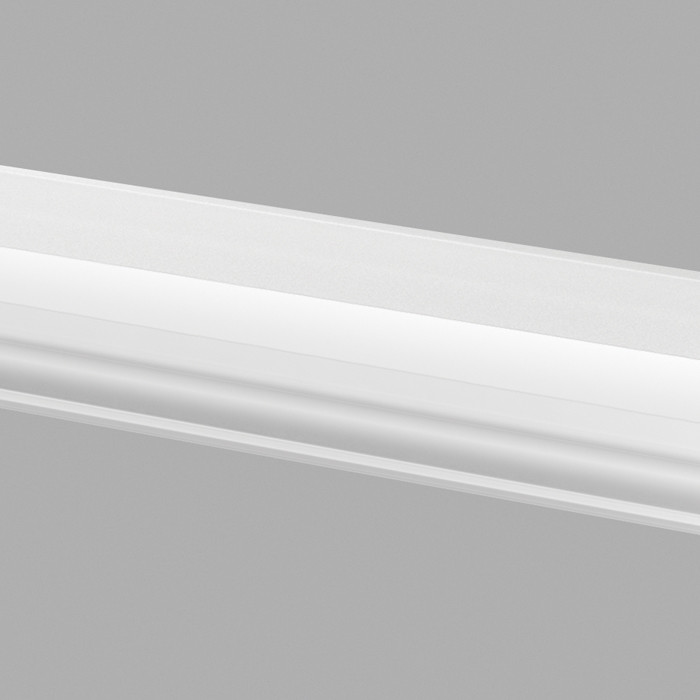 HLO