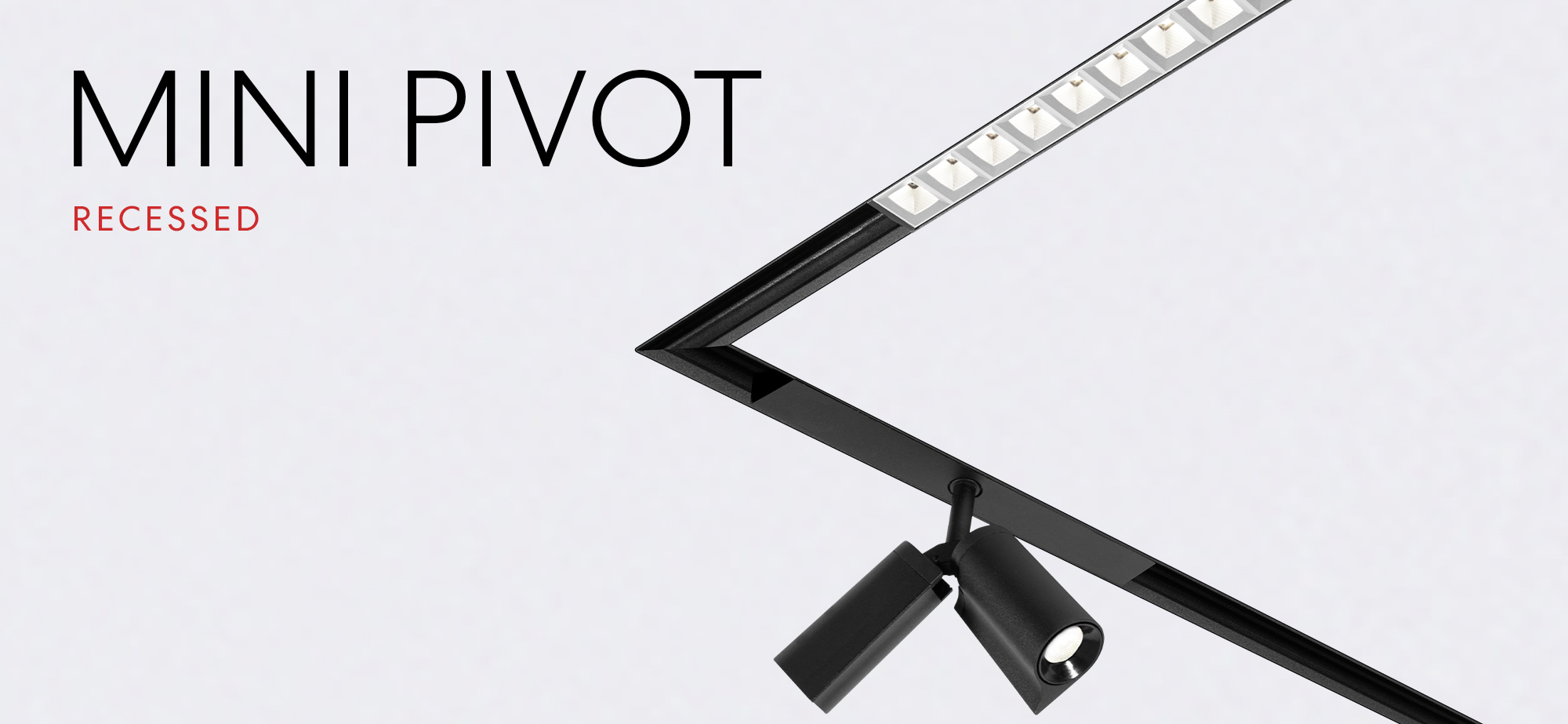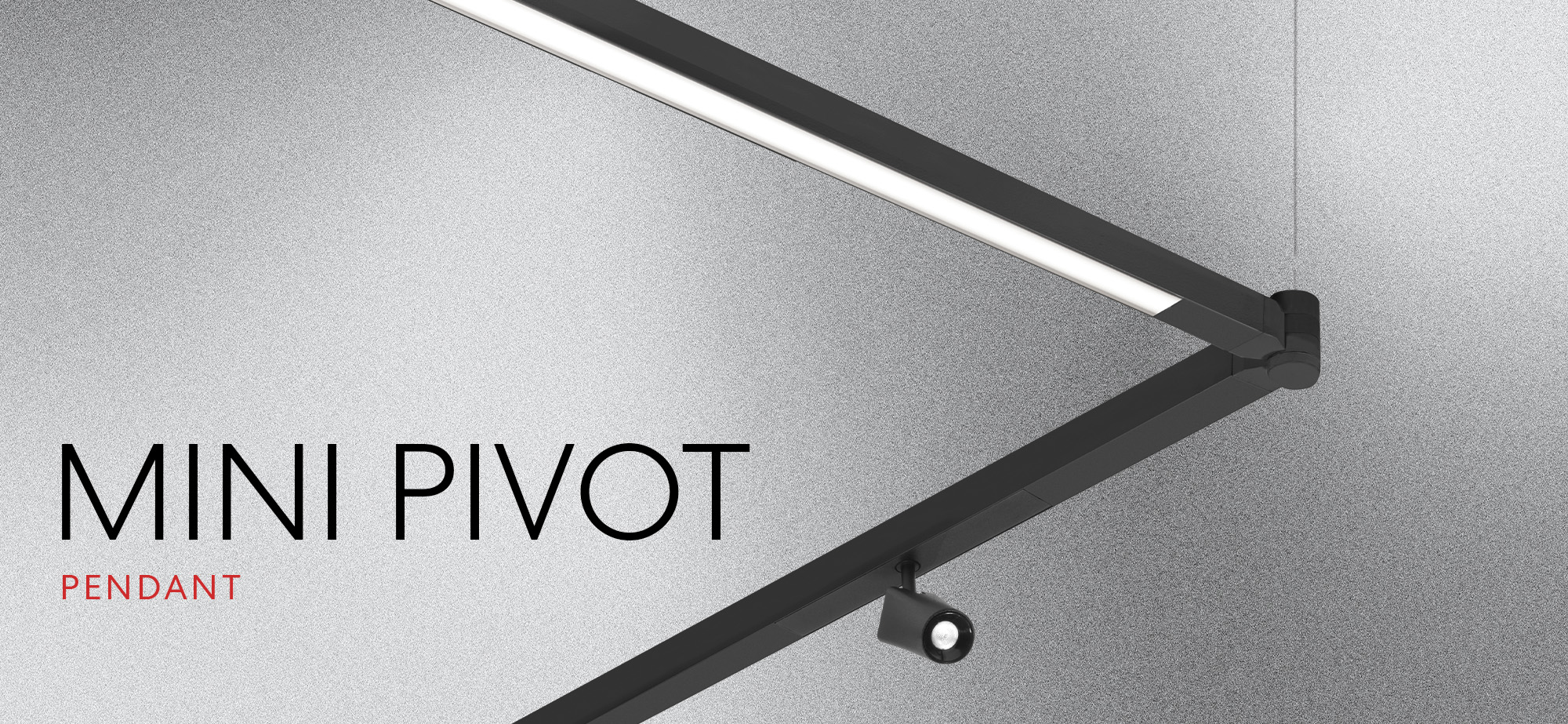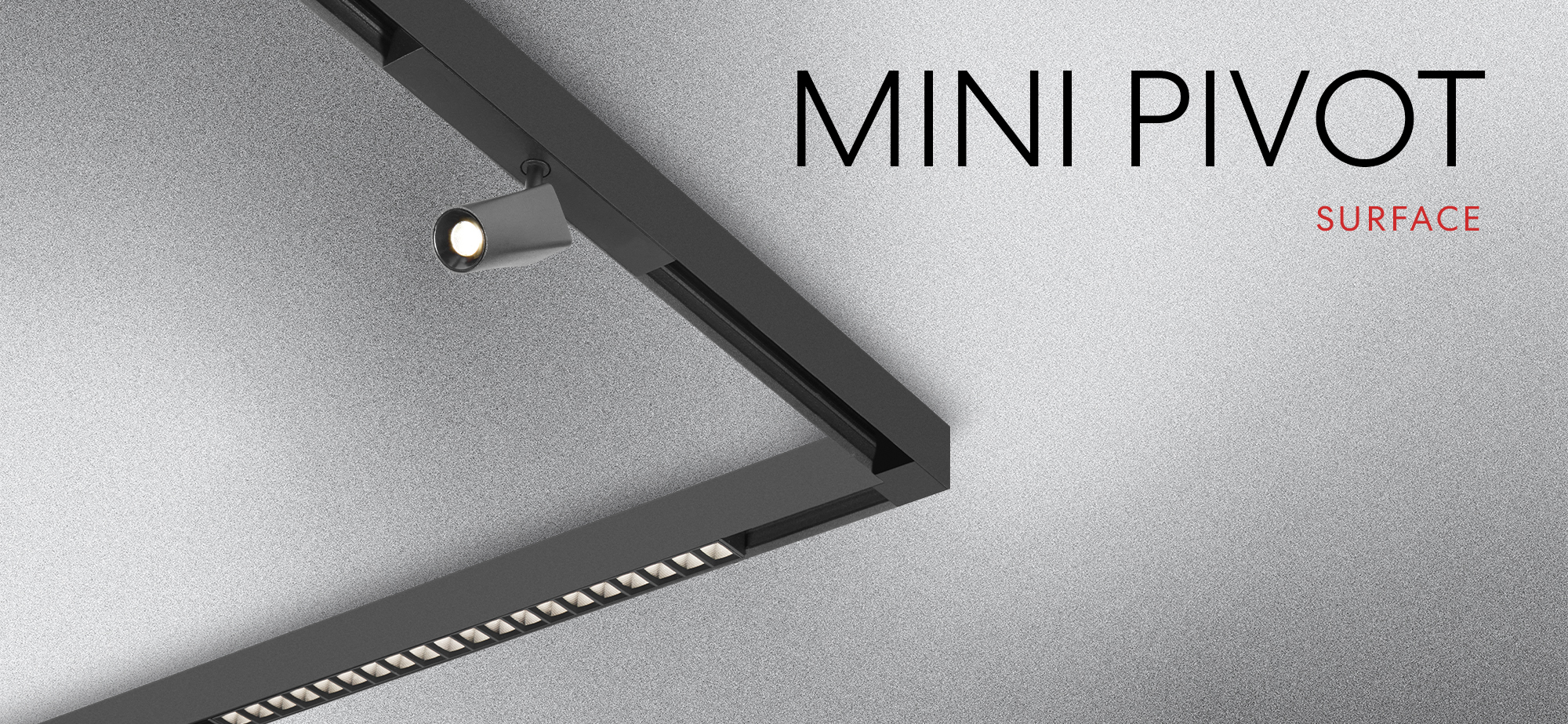 Recessed, Surface, Pendant
The Mini Pivot Track is low voltage and accommodates the Mini Pivot Track Modules. While offered as a recessed, surface, or pendant-mounted system with all luminaires distributing direct light, the pendant option, in particular, can accommodate modules on both its direct and its indirect sides. The Mini Pivot Track possesses infinite run capabilities in segments of up to 8 feet with smooth transitions at the joint. It can also branch out to create a multitude of shapes, patterns, and effects for various architectural applications.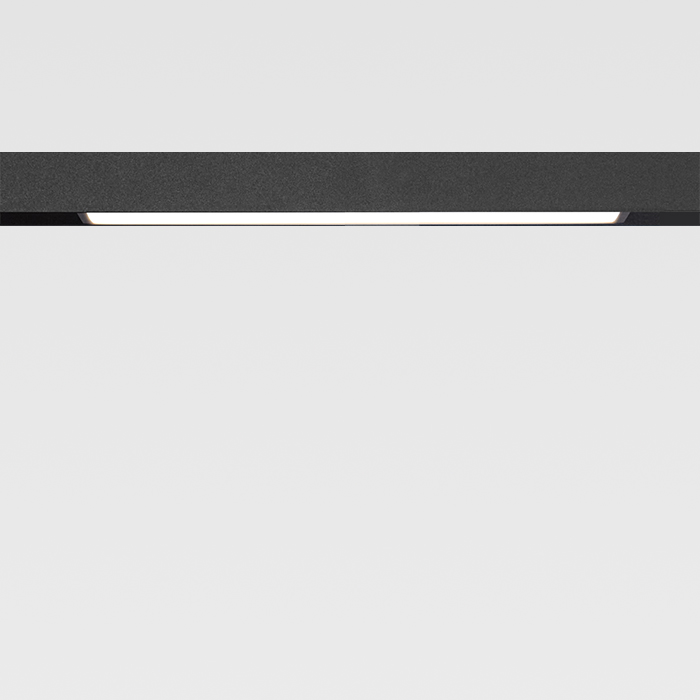 HLO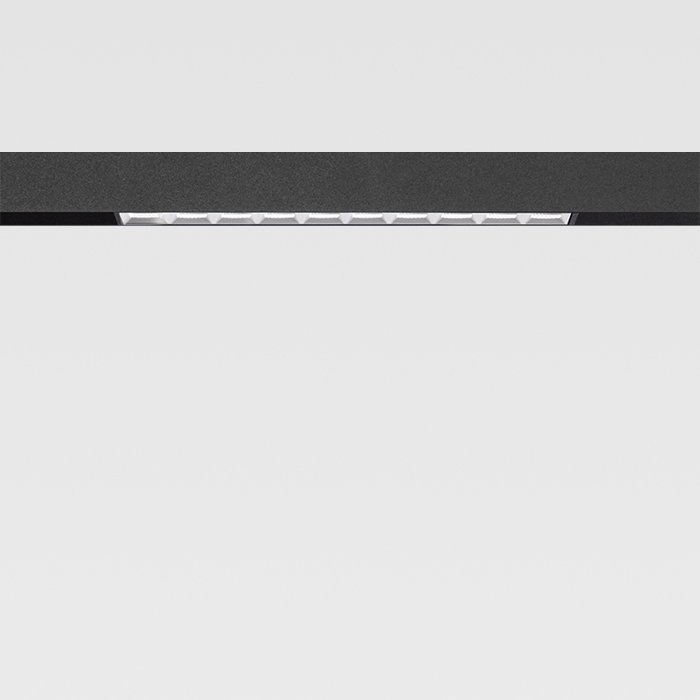 DPO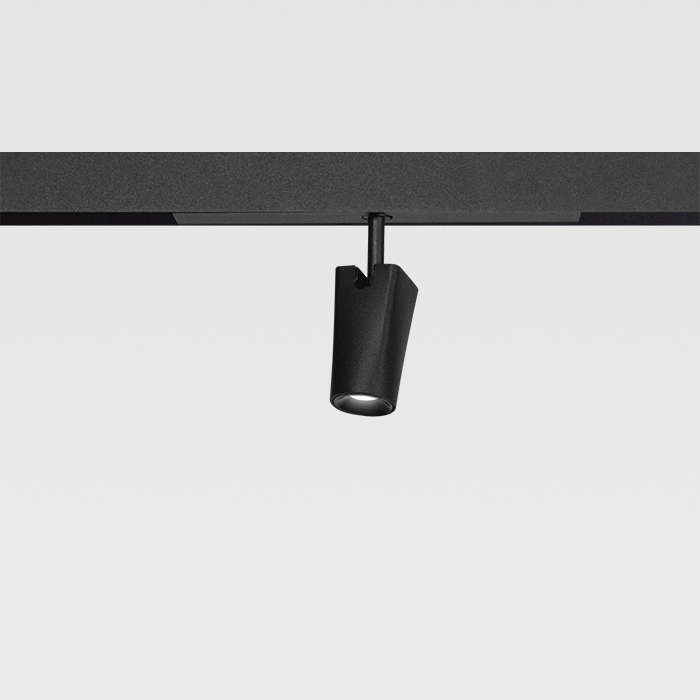 Solo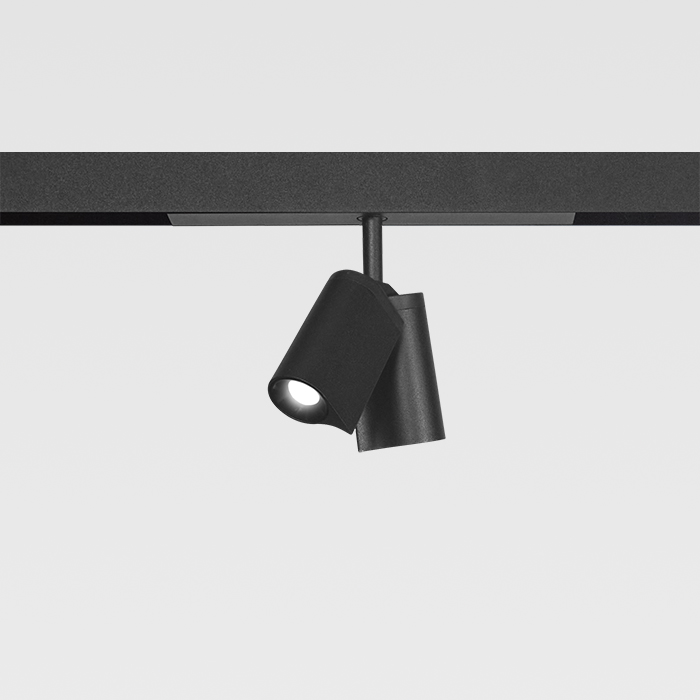 Duet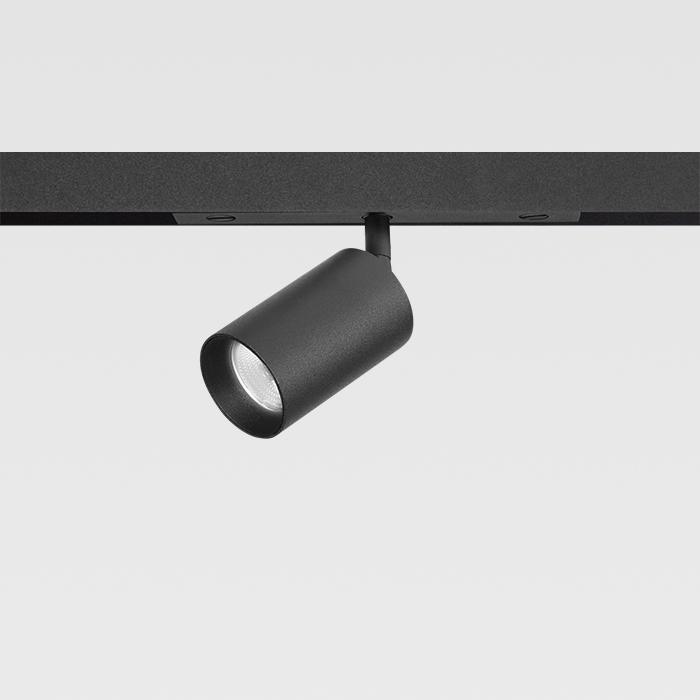 Dot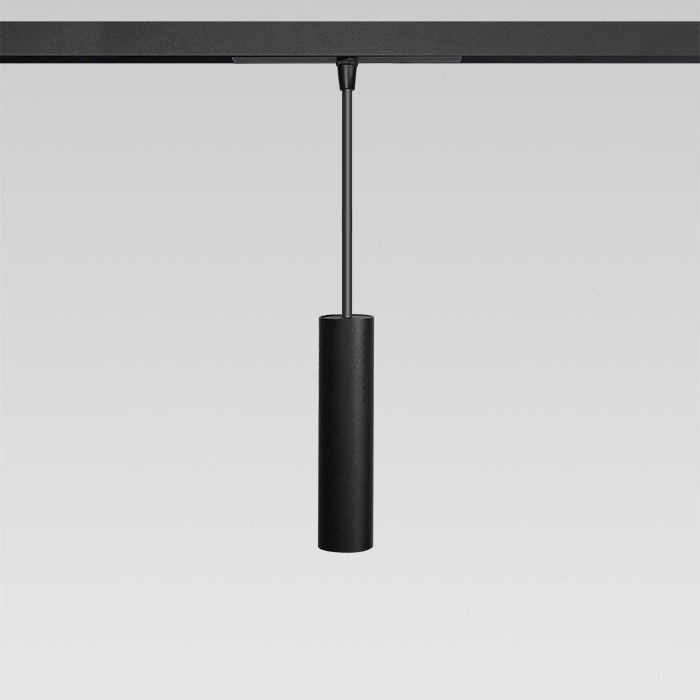 Dot Cylinder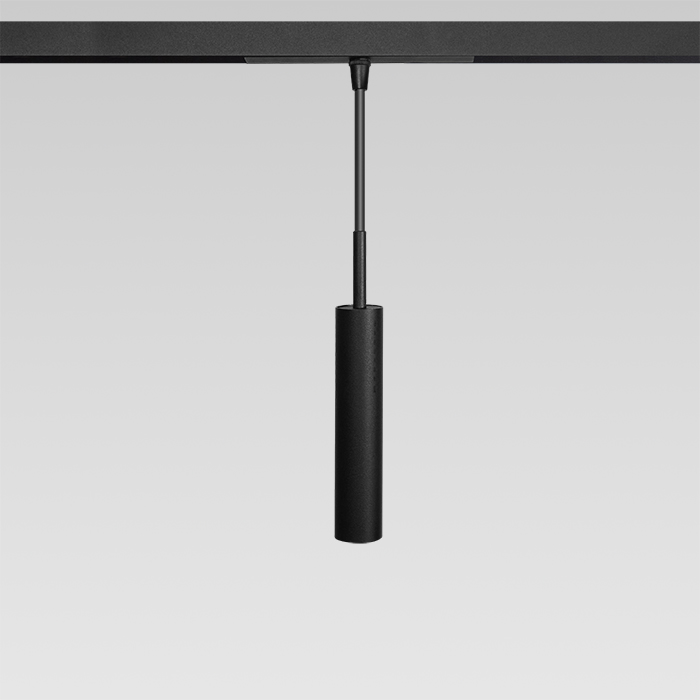 Petite Cylinder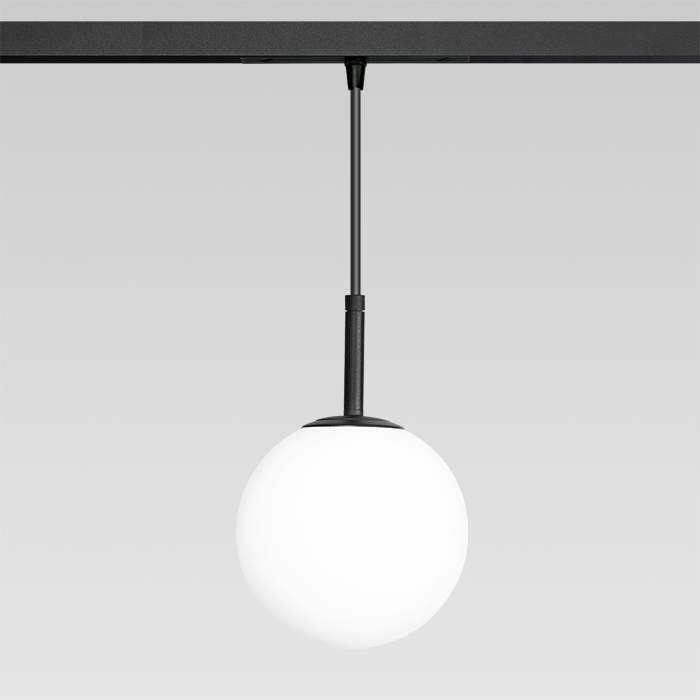 Globe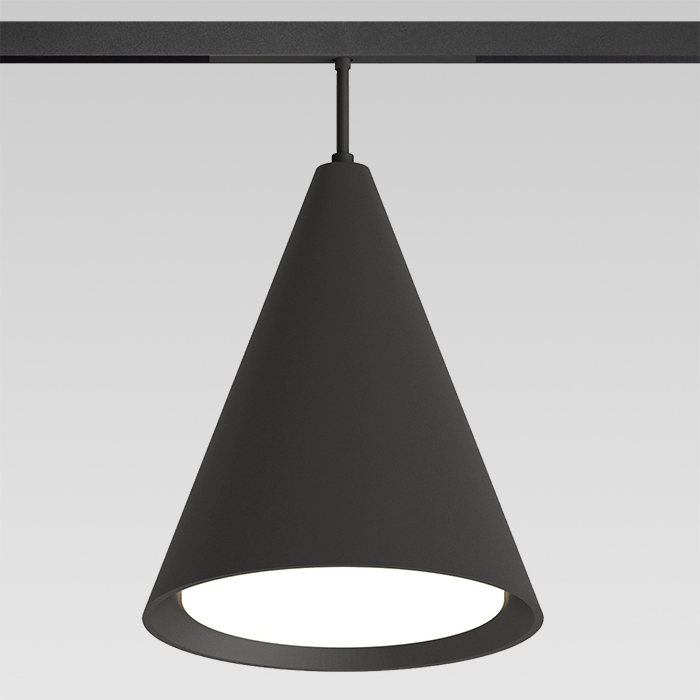 Caret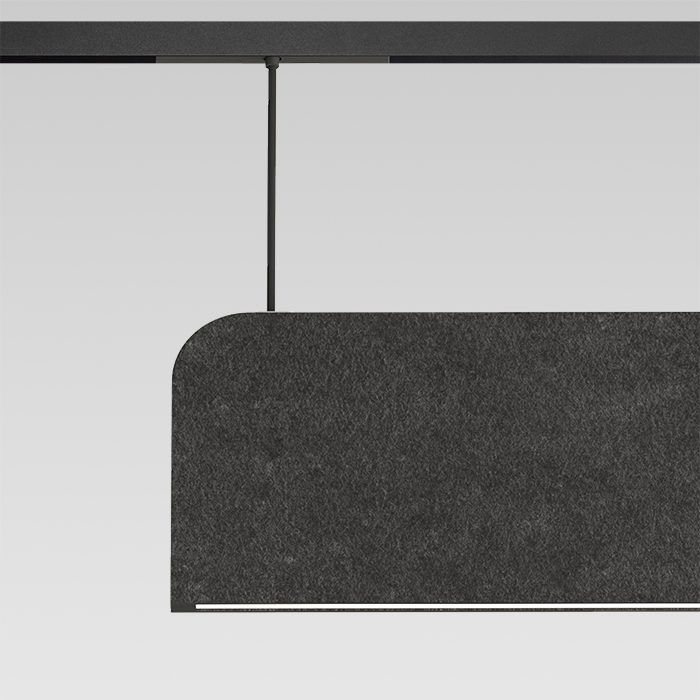 Tab Acoustix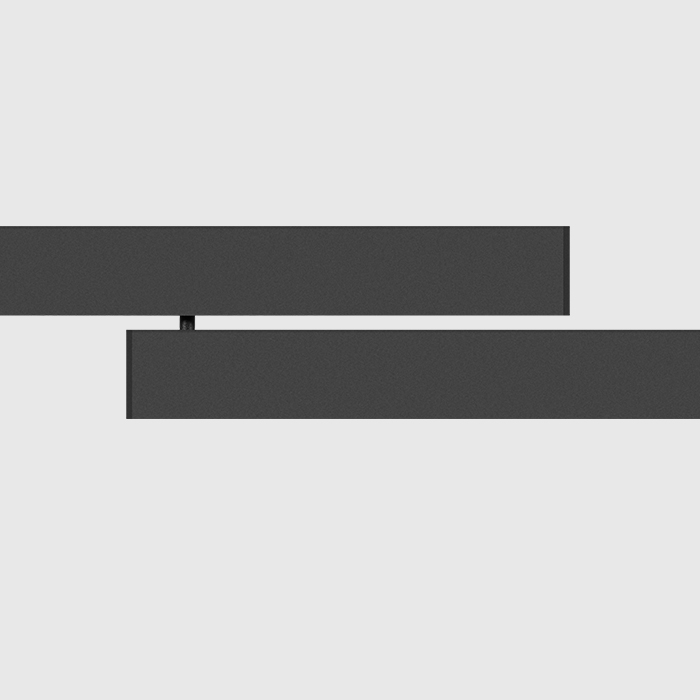 Bridge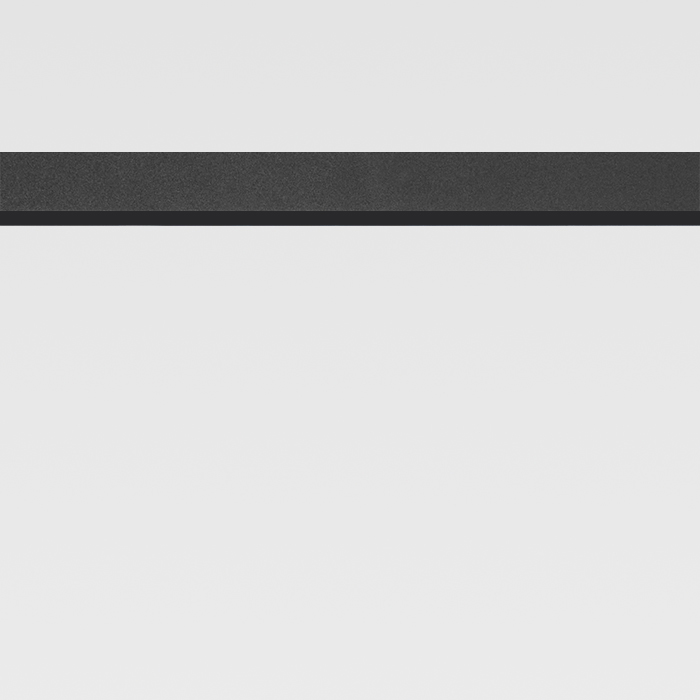 Blank
SPECIFICATIONS
SIZE: 7/8" X 1 1/2", 7/8" X 2 5/8"
LIGHT SOURCE: LED
LIGHT DISTRIBUTION: DIRECT, DIRECT/INDIRECT
CHROMATICITY: STATIC WHITE, FULL SPECTRUM
MOUNTING: RECESSED, SURFACE, PENDANT
OPTICS: CircaFlex™ Optic, DPO™, HLO, IRO™
OPTICS
CircaFlex™ Optic
The CircaFlex™ Optic, at just 0.8" for Mini Pivot Petite Cylinder and 1.2" for Mini Pivot Dot/Dot Cylinder, uses advanced beamsplitting technology to allow light to follow an intended optical path with maximal precision, minimal spread, and even distribution.
Diamond Prism Optic™ (DPO™)
The Diamond Prism Optic™ (DPO™) is our patent-pending 3-tiered optic meticulously crafted to refract and reflect beams with great precision, effectively keeping glare to a minimum while delivering light of exceptional quality and visual comfort.
High-Efficiency Lambertian Optic (HLO)
Shielding of diffusing 0.075" thick acrylic provides up to 88% transmission and good obscuration. Matte white reflectors distribute LED output across the shielding. Luminaire brightness is controlled by the ratio of luminous flux to shielding area.
Isotropic Radiant Optic™ (IRO™)
The Isotropic Radiant Optic™ (IRO™) is a spherical lens designed with a spike-textured surface through which light rays are diffused outward and equally in all directions.