Poly's geometric forms, appropriately scaled for use as discrete luminaires, offer new opportunities for creative approaches to general lighting. Poly Recessed delivers generous illumination regressed 2-sided diffusers form a shallow coffer, while 3-sided diffusers drop below the ceiling. Poly triangular and Y-shaped pendants can distinguish a variety of special areas. The open form is airy and features a compact 2.5" profile. Poly can be used comfortably in either regular or free-form arrangements. Attractive efficacy and many of lumen output and electrical options make Poly practical, as well as creative.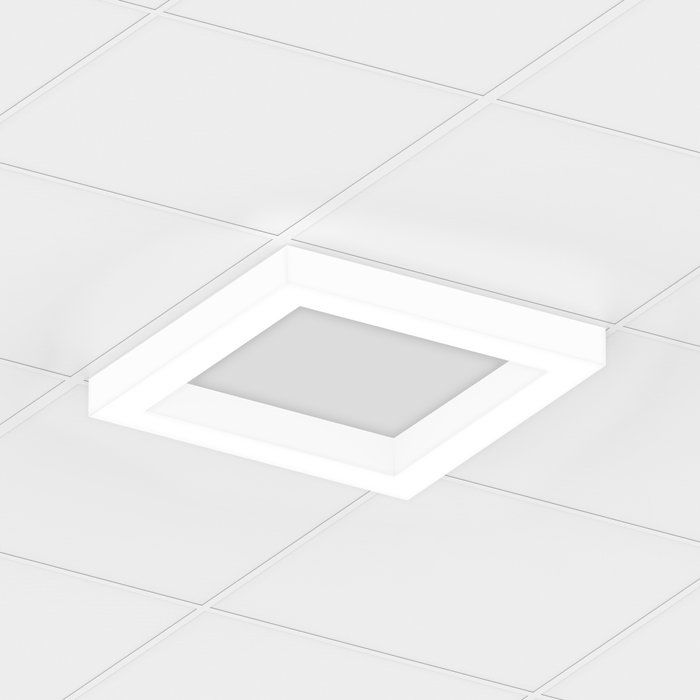 2x2 recessed drop grid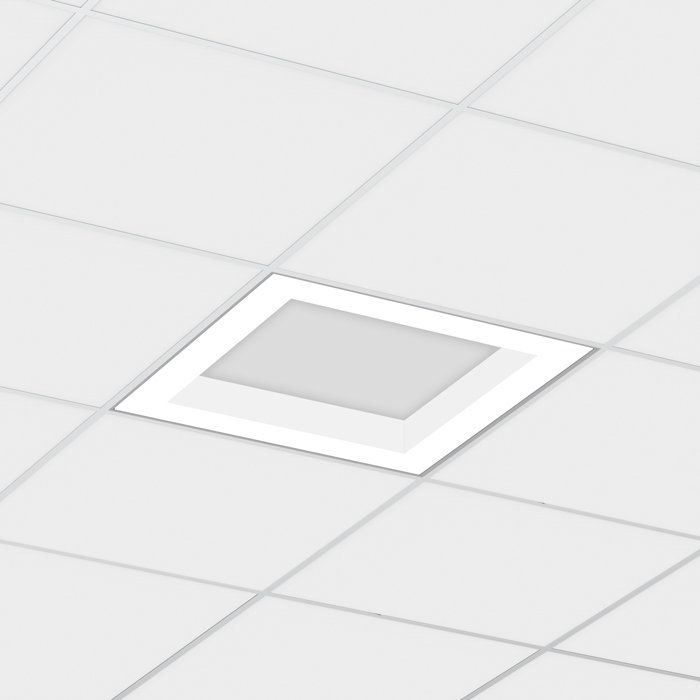 2x2 recessed regressed grid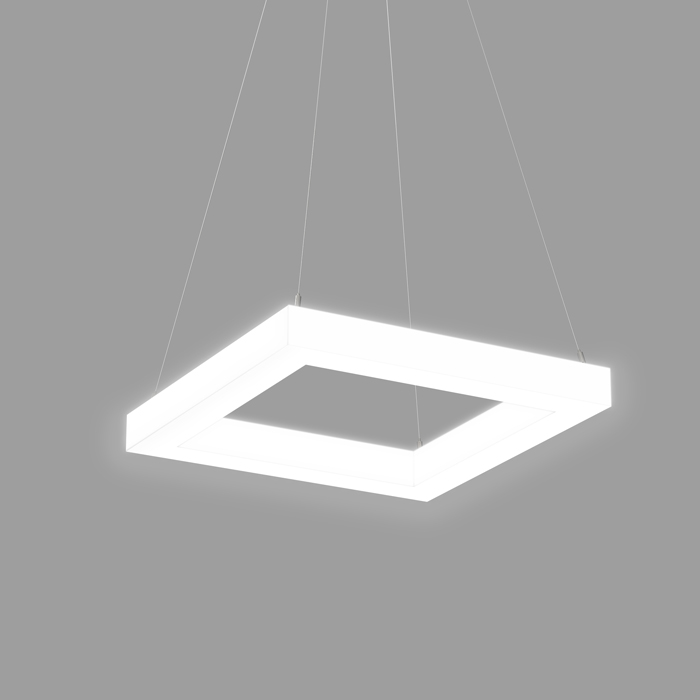 2X2 pendant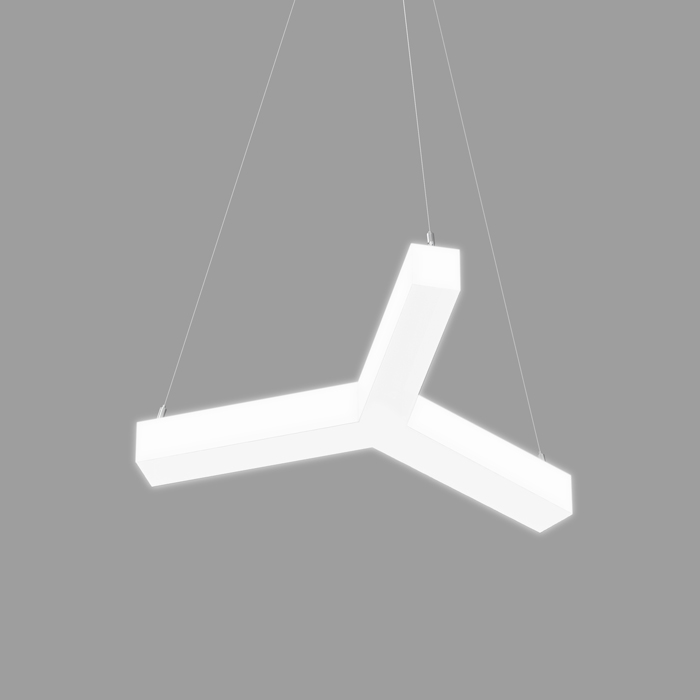 Y pendant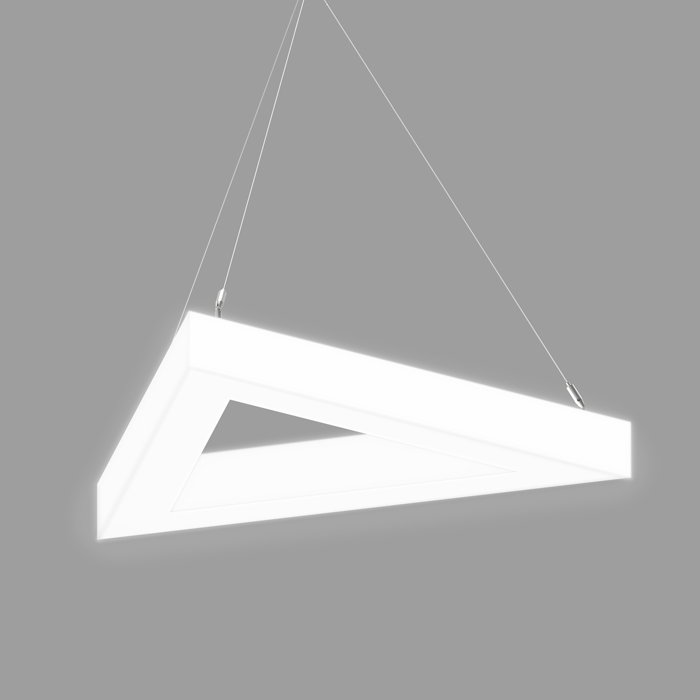 Triangle pendant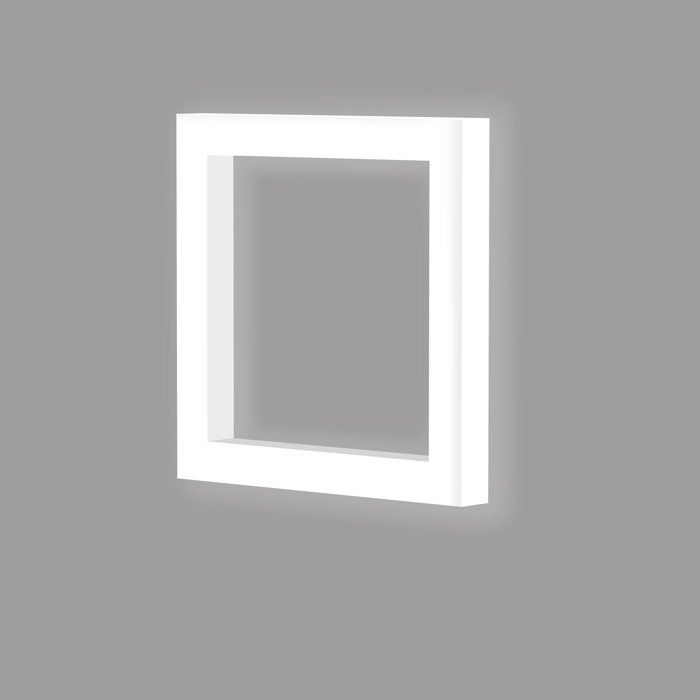 2X2 wall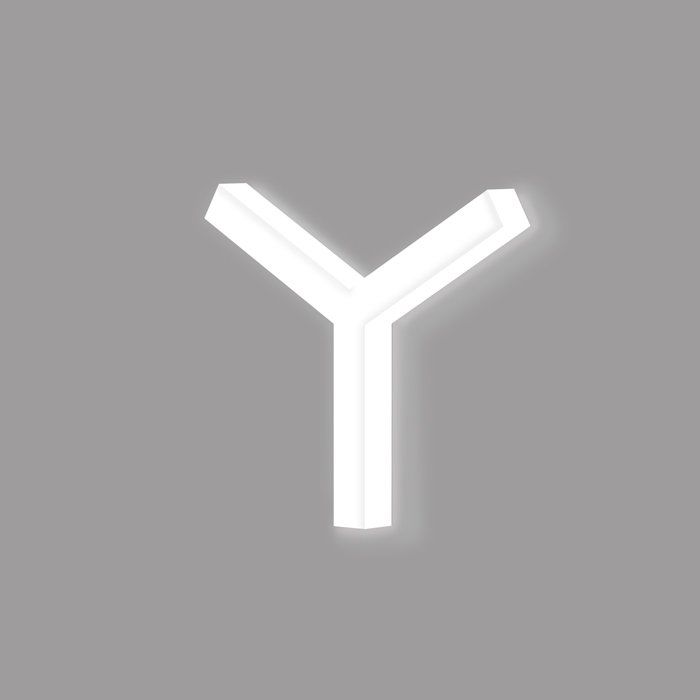 Y wall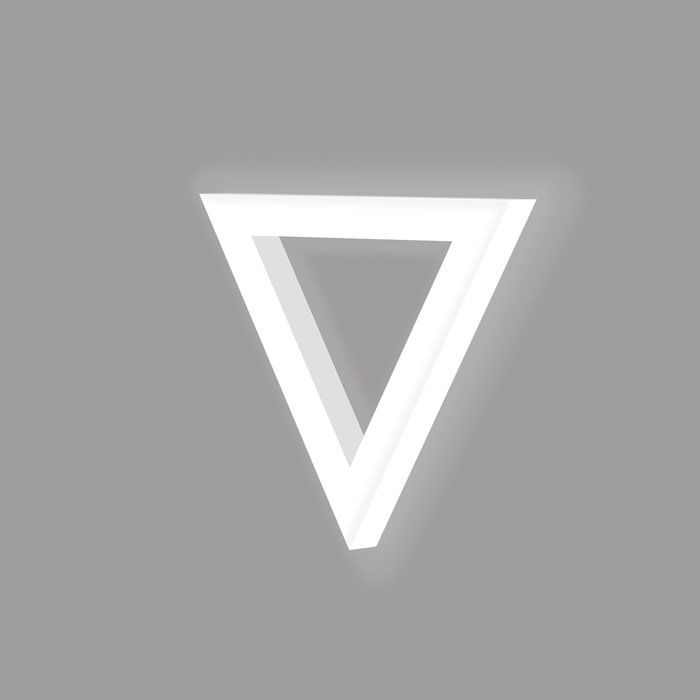 Triangle wall
SPECIFICATIONS
SIZE: 1'X1', 2'X2', 1'X4', Y, Triangle
LIGHT SOURCE: LED
LIGHT DISTRIBUTION: DIRECT
CHROMATICITY: STATIC WHITE
COLOR TEMPERATURE: 2700k, 3000k, 3500k, 4000k
MOUNTING: RECESSED, PENDANT, WALL
OPTICS: ULO
OPTICS
The Uniform Luminous Optic (ULO) drop lens of thermoformed acrylic provides three luminous faces with subtle uplight.