Clusters recessed linear wall wash is available in fixed and adjustable configurations. The diffusion film optics deliver remarkably smooth and uniform vertical illumination. Nominal light output ranges from 400 to 1200 lumens with efficacy up to 66 LPW. All recessed Clusters can install in a variety of ceiling types and materials, with either an integral driver or a remote driver that is capable of powering multiple luminaires.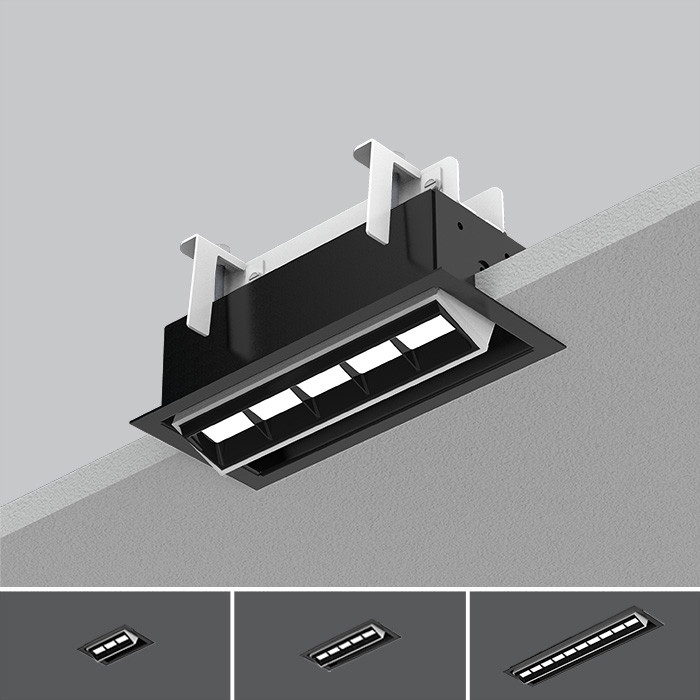 Recessed Wall Wash Adjustable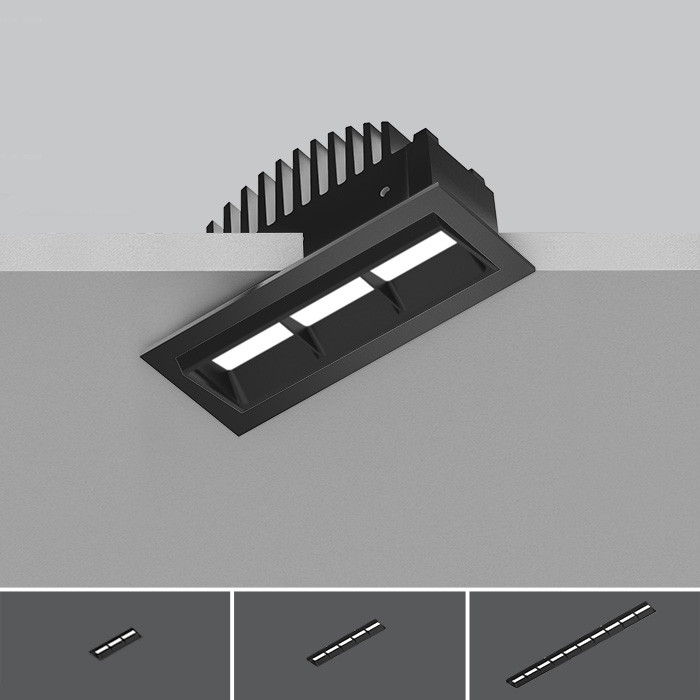 Recessed Wall Wash Linear
SPECIFICATIONS
SIZE: 1X3, 1X5, 1X10
LIGHT SOURCE: LED
CHROMATICITY: STATIC WHITE
MOUNTING: DOWNLIGHTS, RECESSED
CLUSTER TYPE: CLUSTER LINEAR, CLUSTER ADJUSTABLE
COLOR TEMPERATURE: 2700k, 3000k, 3500k, 4000k
CLUSTER DOWNLIGHTS: CLUSTER WALL WASH
LIGHT DISTRIBUTION: WALL WASH
OPTICS: WRO
OPTICS - WALL WASH
Wall Wash Reflector Optics (WRO) - Clusters Linear Wall Wash optics use multiple mid-flux emitters in a continuous array, supported by an angled board. An aluminum reflector collects and redirects emitter flux, while a refractive film adjusts both vertical and horizontal intensity and eliminates source image. The result is excellent uniformity up and down the wall, as well as between luminaires.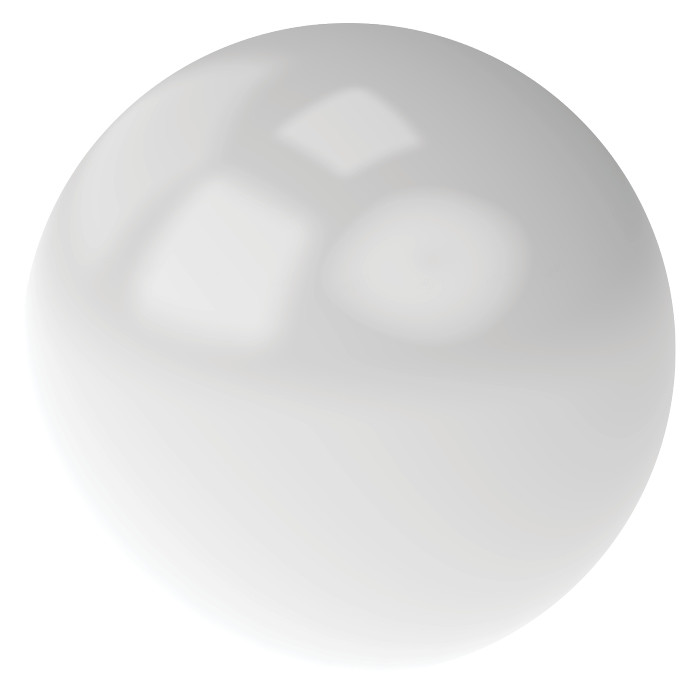 Matte White Wall Wash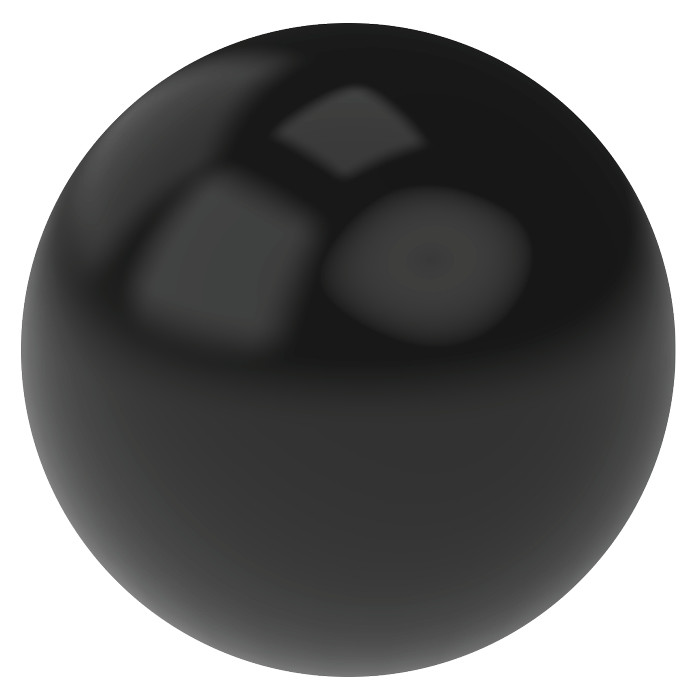 Matte Black Wall Wash
PoE
PoE technology can be integrated into many of Lumenwerx's lighting solutions and product families. For nodes, we always aim for complete integration, but when space is limited, we look for a remote solution that doesn't compromise the design aesthetic. PoE can be integrated into 95% of our product offering, including our Chromawerx solutions. See PoE webpage